StarPick withdraws from IFSG membership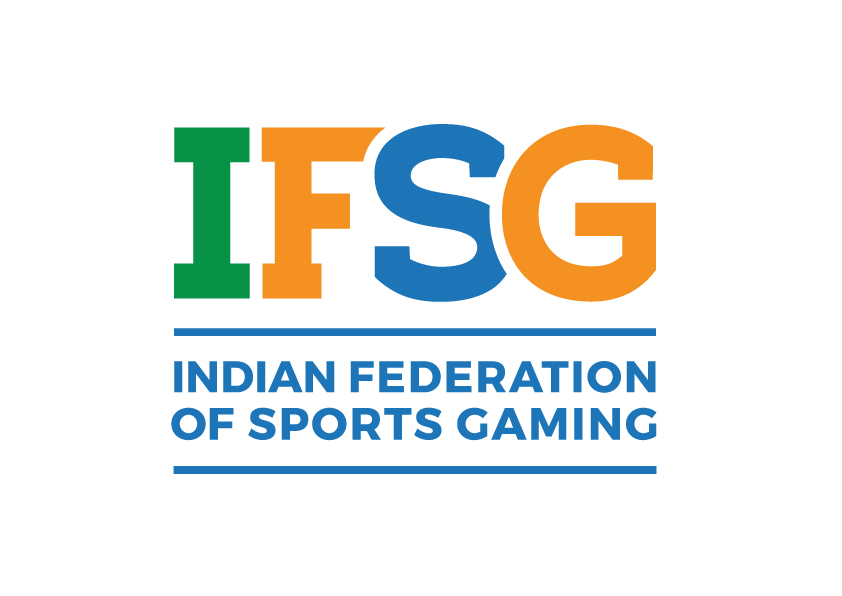 Fantasy sports portal StarPick has announced that it is withdrawing from the membership of sports gaming industry body Indian Federation of Sports Gaming (IFSG) with immediate effect.
The reason given by the company for its withdrawal and disassociation from the industry body, was because innovation and newer formats of fantasy gaming, such as the company's recently launched prediction-based 'Fantasy MatchUp' games  were not accepted by the industry body in its charter.
-
Commenting on the withdrawal, Trigam Mukherjee, CEO of StarPick India said, "StarPick is focussed on engaging the users with superior technology and innovations. However, we believe that that current IFSG charter is not conducive for us as a company to innovate in the fantasy sports gaming space and hence are withdrawing our membership with immediate effect."
Mukherjee added, "Though fantasy sports gaming and some platforms have been around in India for over a decade, this space is still in its infancy. There has been no real innovation in this space until we launched StarPick in 2018. We believe that platforms such as ours need the freedom to disrupt and innovate to bring new game-play formats to the Indian users in addition to the tried and tested older game-play formats."
Reacting to the development, IFSG stated that StarPick's new formats allowing users to predict performing players in a given match may not be legally tenable and could be perceived as some form of sports betting.
 "IFSG is driven by transparency, integrity and responsibility. We and our members believe in providing a safe and responsible fantasy sports gaming environment to our users. For the same, we have several checks and balances in place to help our members maintain ethical standards and also adhere to fantasy sports format/s that is/are legally approved by the Indian courts. While many fantasy sports operators believe in innovations in fantasy sports gaming format, they tend to overlook the legal impact of the same.
As India's only industry body, we are here to help and support our members align with legally approved standards and ethical way to engage with the users. Members who prefer taking up formats that are not legally approved cannot be backed by IFSG and they are free to withdraw their membership. We will not support any member violating the IFSG Charter that associates fantasy sports to sports betting in any form or shape. We are open to suggestions from our members and willing to work with them in building new formats that are within the purview of the Indian laws," said IFSG President John Loffhagen in a statement.