Four Nepali companies looking to acquire Tiger Palace Resort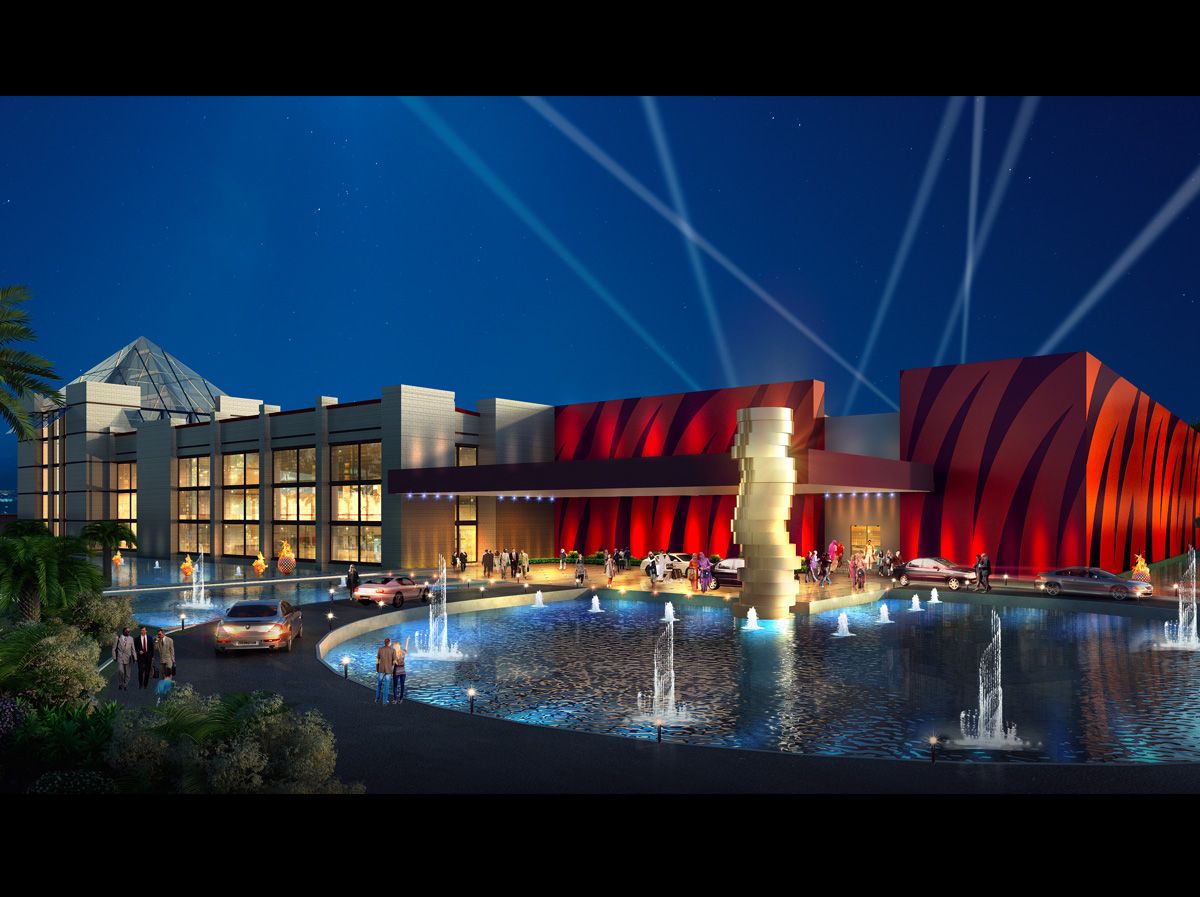 At least four top Nepali companies are vying to buy or invest in the Silver Heritage Group owned Tiger Palace integrated casino resort in Bhairahawa located on the India-Nepal border, as per a report in local daily Kathmandu Post.
Kathmandu Post further reports that the business deal for the casino resort could be worth around US$33 million. The Nepali business conglomerates interested in the deal include Chaudhary Group, IME Group, Vishal Group and a Nepali non-resident based in Malaysia.
The talks with potential buyers or joint venture partners are said to be in the preliminary stage.
Australian stock-exchange listed Silver Heritage Group had in a regulatory filing last month informed that it had appointed boutique investment banking firm Union Gaming as its exclusive advisor to help locate strategic partners, or buyers for its Tiger Palace operations.
The company has noted that the gaming revenues at the casino in Tiger Palace resort has been steadily increasing and the VIP gaming rooms have received a positive response.
However, the company has faced multiple setbacks and problems in the recent past including closure of its Vietnam casino operations, multiple resignations from its board of directors, accounting irregularities and dispute with its local Nepalese partner.
Trading of the Silver Heritage Group on the stock exchange currently stands suspended and the company has taken a bridge loan of Nepali Rupees 50 million (around US$450,000) to tide over the financial issues faced by it.
Read more about the gaming industry and business in India.