Goa CM says casinos important for tourism, defends inclusion of casinos in official tourism video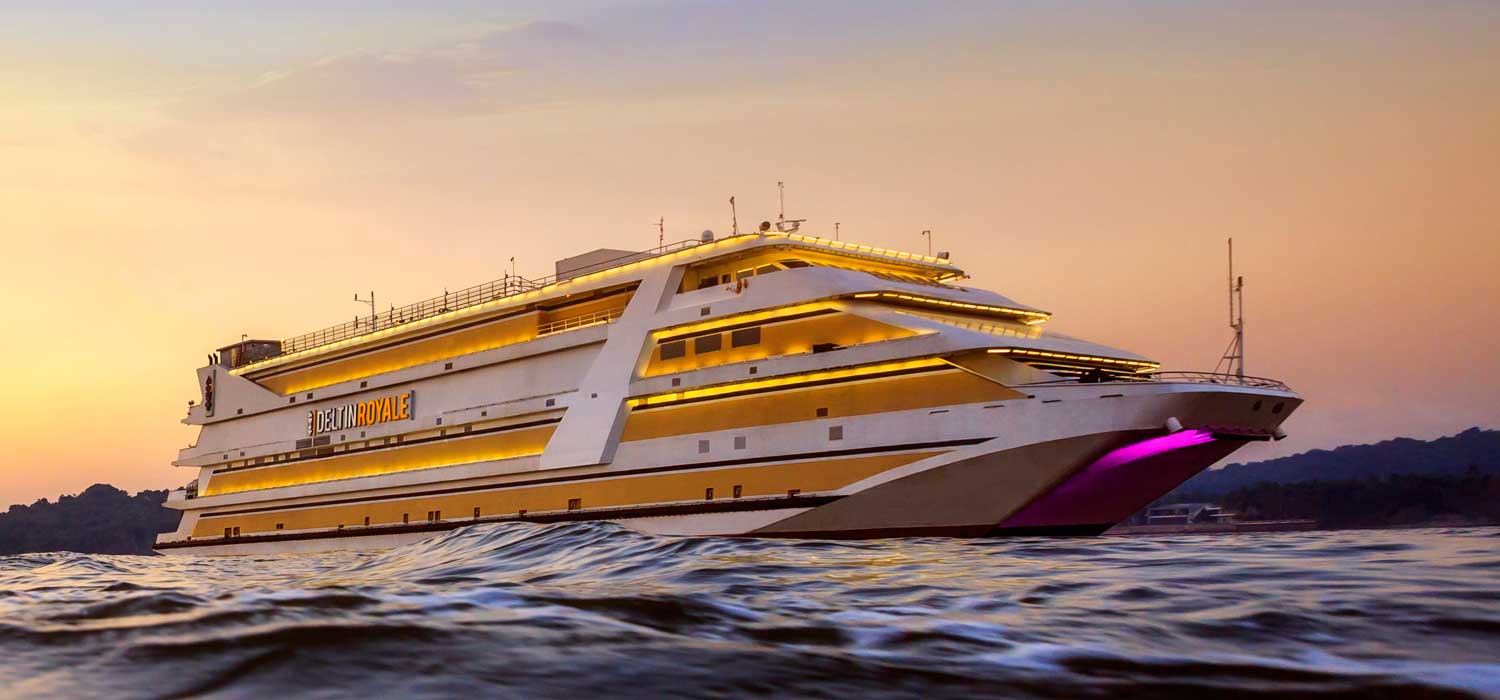 Goa Chief Minister Pramod Sawant defended the inclusion of casinos in the state government's official tourism promotion video.
Sawant while interacting with the local press after attending a tourism department meeting stated, "In the present circumstance, tourists are coming to visit casinos as well. Keeping in mind that Goa is a tourist place and with regards to the tourism sector, we need to promote every activity, which brings interest to tourists and also helps the development of the State," he said.
-
He also spoke about government's plan to aggressively promote the hinterland, cultural, religious and medical tourism, citing the need for quality tourists to Goa.
The Chief Minister added that he had never spoke about removing casinos altogether from the state.
Earlier this month, Sawant had said that the proposed Casino Policy and appointment of a Gaming Commission are in the final stages of consideration and will be decided in due course of time.
Related post:
– Amidst govt crackdown on Big Daddy casino, Goa CM assures of policy to relocate offshore casinos
– New Panaji MLA meets Goa CM, gets assurance on offshore casino relocation
Sawant in his interaction with the media at the time had noted that closure of offshore casinos will send a wrong signal to investors and the issue of casinos cannot be decided arbitrarily, while adding that appropriate amendments to the Goa, Daman and Diu Gambling Act to shift offshore casinos may have to be introduced in the legislative assembly, once the casino policy is finalised.
Read more about offline and online gambling in India.