Content from Glaws.in plagiarized
The popularity of glaws.in has increased exponentially. In a short span of 7 months or so, some of the leading players in India's gaming industry, gaming enthusiasts and both the Indian and International legal fraternity have appreciated the information provided by our website.
However, recently it has come to my notice that the first article written on this website has been plagiarized and copied by a certain Prashant Mali, a self-proclaimed cyber law expert and advocate.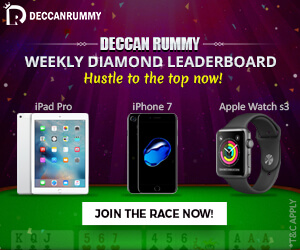 My article Gambling Laws in India: An Introduction, published on this website on 10th October, 2010 has been copied word-for-word by Mr.Mali in his "guest" posts for legalblog.in and lawyersclubindia.com somewhere in April, 2011 (the plagiarized articles can be accessed here and here)
Strict legal action will be taken against the fake authors who have copied content from this website and the intermediaries who have recklessly published it (Readers can view my post and the plagiarized post and suggest measures that can be taken). It is again reiterated that strict legal action will be taken against those copying ideas, content etc. from www.glaws.in for republishing in any form whatsoever without taking the author's permission.
I would again like to thank readers of glaws.in whose continuous support and feedback has made www.glaws.in the leading website for any content relating to gaming laws.