Sri Lanka drastically hikes casino license fee and taxes; introduces $50 entry fee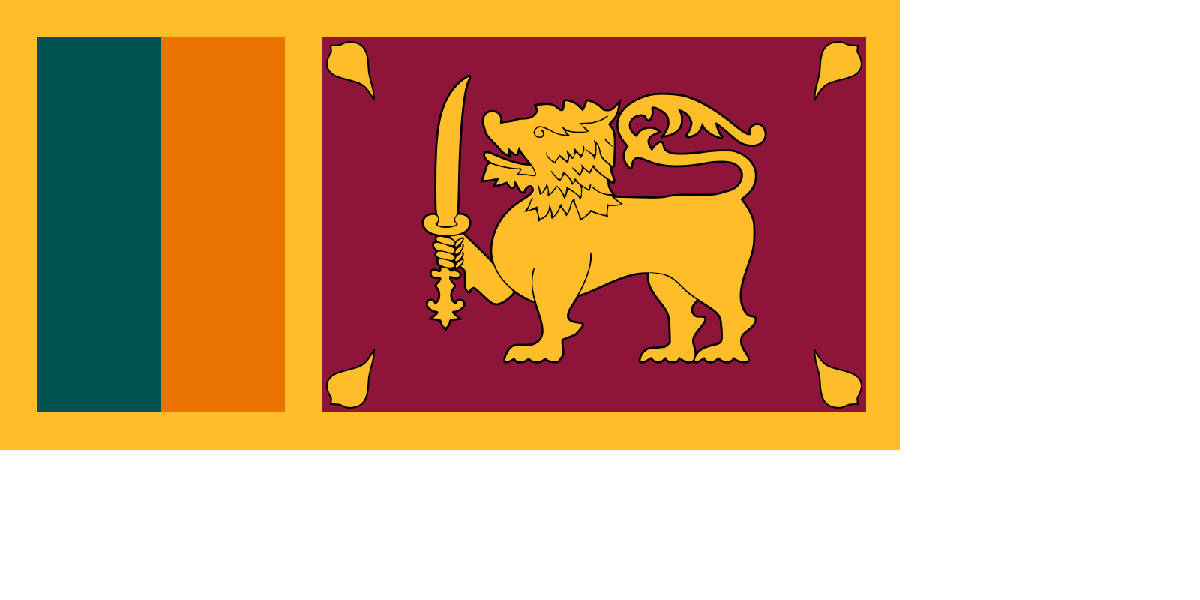 The Sri Lankan government has announced a drastic increase in annual license fees and taxes for casinos. The announcement of the steep hike was made by the country's finance minister Mangala Samaraweera in the annual budget presented in parliament earlier this week.
As per the announcement, the annual license fees for casinos is hiked from 200 million Sri Lankan rupees (around US$1.1 million) to 400 million Sri Lankan rupees (US$2.2 million).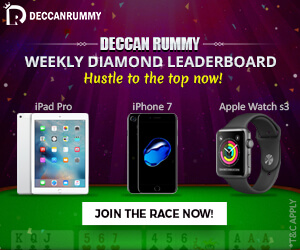 Apart from this, the government also announced that they will levying an entry fee of US$50 per guest wishing to enter the casino, with effect from 1st June, 2019.  Samaraweera justified the introduction of the entry fee by claiming that the fee is less than the US$100 entry fee charged by the Singapore government.
Furthermore, the central government in Sri Lanka has also announced that they would be levying a 15% turnover tax on the revenues of the casinos, with effect from 1st April, 2019.
The Sri Lankan government had announced similar harsh measures against casinos, including increase in the annual license fees in 2015, which were never fully implemented. Sri Lankan President Maithripala Sirisena has in the past stated that he will discourage casinos and disallow new casino projects.
Currently, Sri Lanka has three existing casinos in Colombo. International casino companies like Crown Resorts, Las Vegas Sands, MGM Resorts and Caesars Entertainment have in the past evinced interest in starting integrated casino resorts in the island nation, but the proposals have met with stiff resistance from political and social groups.