Delta Corp invests $10 million in Essel Group-backed Jalesh Cruises, gets preferred right to operate casinos on cruise ships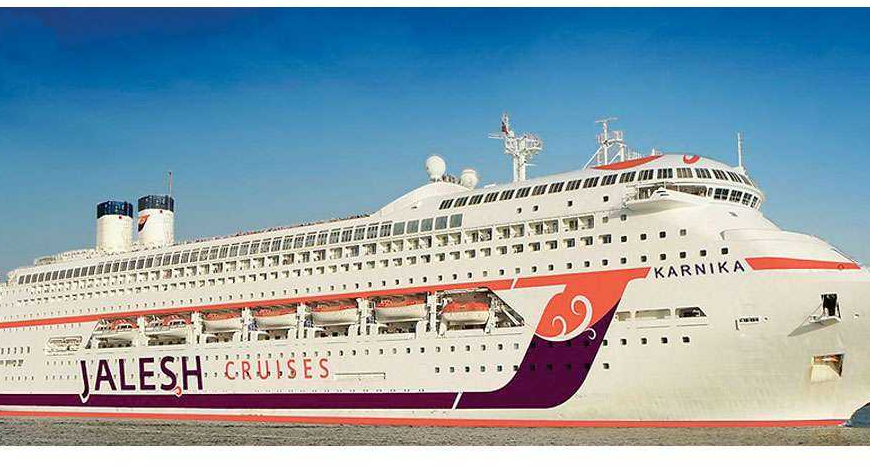 Delta Corp Limited has announced that it, through its subsidiary, Gaussian Software Private Limited, has entered into an agreement to make an investment of US$10 million in Jalesh Cruises Mauritius Limited, an Essel Group company promoted by Amit Goenka, the son of Rajya Sabha Member of Parliament (MP) and Zee Group promoter Subhash Chandra.
As per the announcement made by Delta Corp to the stock exchanges, the US$10 million investment will entitle Gaussian Software to subscribe to 10 million equity shares of Jalesh and will enable the company to hold 25% stake in the Mauritius company. The company further informed, that the transaction is expected to be completed in one or more tranches, on or before 30th June, 2019.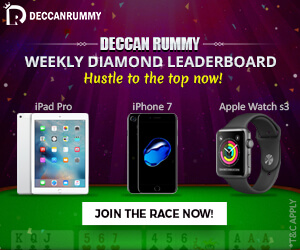 According to the regulatory filing, Jalesh Cruises proposes to acquire cruise ships and operate cruise services to various destinations in India and the Middle East. As part of the arrangement, Delta Corp has the right to be a preferred partner to manage and operate casinos and gaming centres in the cruise liners that will be operated by Jalesh.
Glaws in an exclusive report in January this year  had reported that Essel Group-backed Zen Cruises Private Limited intended to start leisure cruise line services from April this year with various entertainment facilities under the brand name 'Jalesh Cruises'. It was reported that the cruise ships will have a casino and gaming facilities on board.
The first vessel of the cruise liner, the 2,000-seater, Karnika, will sail from Mumbai to Goa in April this year, with numerous other locations and cruise ships set to be added subsequently, as per the company's claim.
Last year, the Indian Cruise Lines Association (INCLA), an industry body backed by Zee Group founder Chandra, had in two separate requests given to Union Minister Nitin Gadkari and to the Prime Minister's Office, urged the central government to allow gaming and casino operations on board cruise ships within the Indian territorial waters and also permit Foreign Direct Investment (FDI) in casinos operated on-board a cruise ship.