PokerHigh partners with software company Enterra Soft to launch Fair Play Skill Network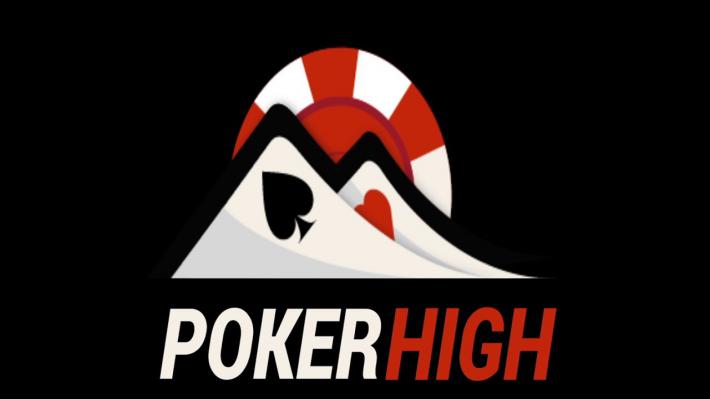 International gaming software company Enterra Soft has announced that it has partnered with the parent company of PokerHigh, QuantumSkill Gaming & Tech Pvt. Ltd., to launch a poker network in India.
The network, called Fair Play Skill Network will offer white labels/skins to various poker sites in India on a joint network with shared liquidity.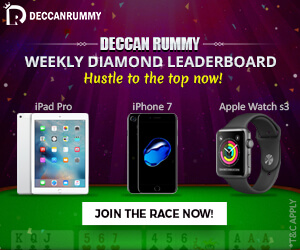 As part of the agreement between the two companies a dedicated team has been set up in India to develop the technology for the India market and focus on growing the India business.
"We love that we got the opportunity to launch ourselves in India with one of the biggest names in the poker industry. We've worked with them for some time and considering their expertise in the industry having launched some of the biggest names in the industry, we're excited about the India chapter in our story and look forward to making Fair Play Skill Network the biggest in the years to come", says Dmitry Starostenkov, founder and CEO of Enterra Soft.
Commenting on the announcement, Sumit Khurana, the newly appointed CEO of PokerHigh added, "We believe with the experience that our team has in the Poker industry, paired with the excellence and expertise of Dmitry and his team, PokerHigh will be a force to be reckoned with, having been one of the first white labels to partner with Fair Play Skill Network for technology. We plan on being the number one gaming website in the country, and we believe that teaming up with Fair Play was an important step towards achieving that."
In November last year, PokerHigh had announced that online poker website Hippo52 had merged with it in a bid to ensure consolidation of the online poker industry.