INCLA urges govt to permit casinos on cruise ships, FDI in gambling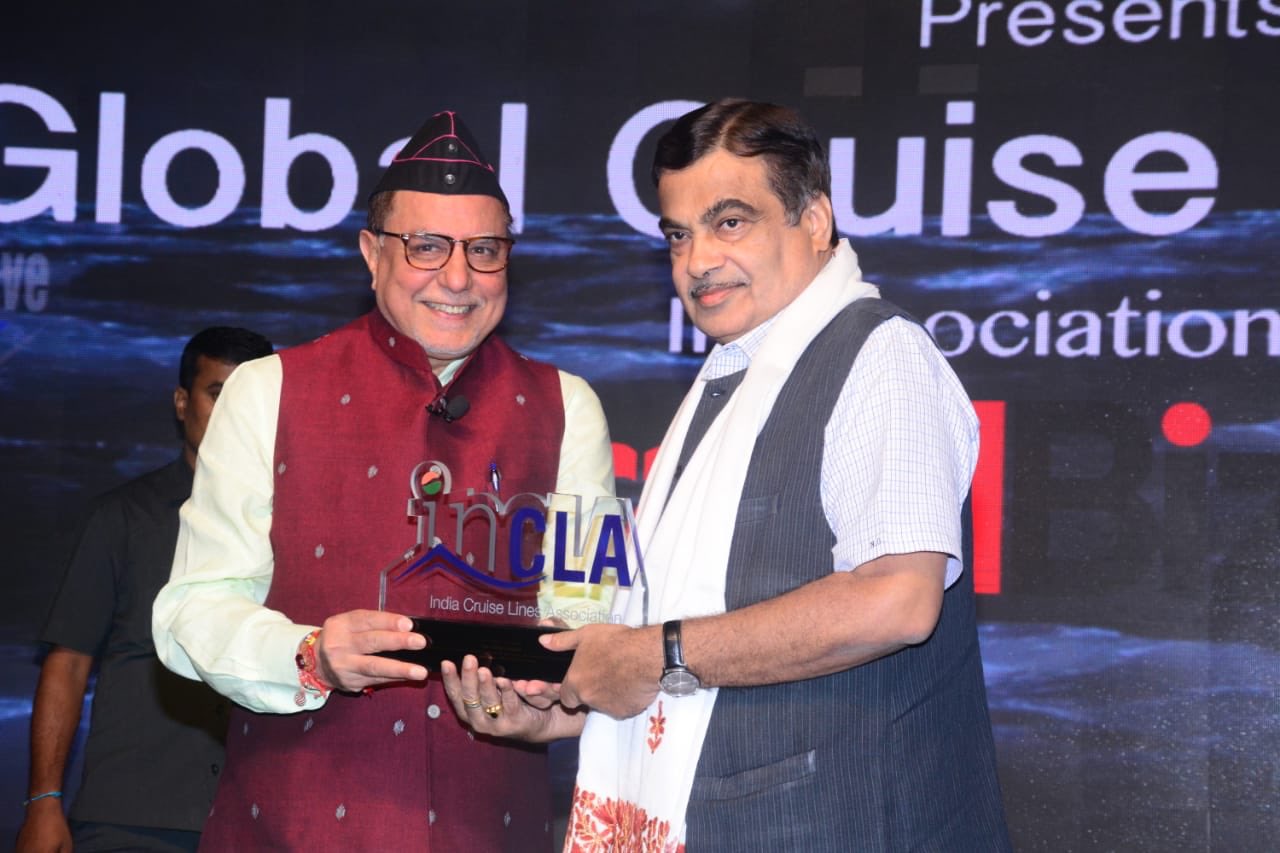 The India Cruise Lines Association (INCLA), a newly formed industry body to lobby for cruise ships has urged the government to allow casinos aboard cruise ship vessels to promote and nurture the shipping industry.
The trade body has further urged the government to relax entertainment and gambling laws for cruise ships and permit foreign direct investment (FDI) in casinos operated on-board a cruise ship. The association also made several other suggestions for reforms in policy, tax and various regulatory laws to ensure a level playing field for the cruise business in India.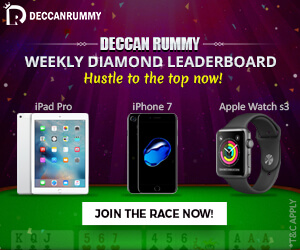 INCLA made the recommendations to Union Minister for Shipping, Road Transport, Highways, River Development and Ganga Rejuvenation, Nitin Gadkari in a Global Cruise Conclave held in Mumbai on 30th August. INCLA's  suggestions were presented in the form of a white paper that was handed over to Gadkari by Rajya Sabha Member of Parliament and Essel Group Chairman Subhash Chandra.
Interestingly, Chandra's conglomerate, the Essel Group, has interests in the gaming and lottery business. Essel Group markets state lotteries under the brand 'Playwin' and also runs online poker and fantasy sports websites.
The business group had also attempted to operate an offshore casino in Goa under the name 'Maharajah casino' but failed to get a license from the state government for several years, after which the company in 2017, entered into an agreement to lease the vessel to Haryana politician Gopal Kanda's GoldenGlobe Hotels. Chandra's group has now announced that it would be foraying in the cruise business in partnership with an International brand.
Notably, Union Minister Gadkari, one of the senior most BJP leaders in the country, has in the past, opposed the idea of having casinos in India.
"We oppose things like casinos, and I will not give permission for that. People will also not tolerate such things," Gadkari is quoted as having said in 2016. It remains to be seen if Gadkari changes his stand on the utility of casinos in light of the white paper presented by INCLA, given that he has promised to promote and support the shipping industry.