Parrikar introduces Goa Public Gambling (Amendment) Bill 2012 to limit influence of casinos: Download copy of the Bill
Goa Chief Minister Manohar Parrikar has introduced the Goa Public Gambling (Amendment) Bill 2012 in the legislative assembly, which is likely to be passed in the coming week. As per promises and representations already made by Parrikar before winning the elections in March 2012, the Bill will limit entry to casinos only to non-residents of Goa and establish a gaming commission to regulate all aspects of offshore and onshore casinos.
The Bill has made radical changes in the manner of operation of casinos in Goa. The Bill proposes to establish a gaming commission in Goa which would oversee the operations of casinos in Goa and ensure all conditions are complied with. Among the changes mentioned in the Bill are limiting entry to casinos only to non-locals above 21 years of age having obtained tourist permits from the Gaming Commissioner. The gaming commissioner has been given powers to impose fines and initiate prosecution in case of non-compliance of any rules made by the state government.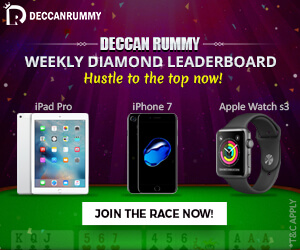 Wide powers have been given to the gaming commissioner under the new amendments to oversee all games and activities conducted in offshore as well as onshore casinos. Transfer of  gaming licenses except with the permission of the government has been prohibited.  Through these amendments, the government may also by notification  limit the area on which vessels may be parked for running casinos.
Note: A copy of the Goa Public Gambling (Amendment) Bill 2012 is available here.
Update: The Goa legislative assembly passed this Bill on 8th August 2012. A copy of the Goa Public Gambling (Amendment) Bill as passed is available here.