Essel Group aggressively enters gaming industry with world rummy tournament, is poker next on their list?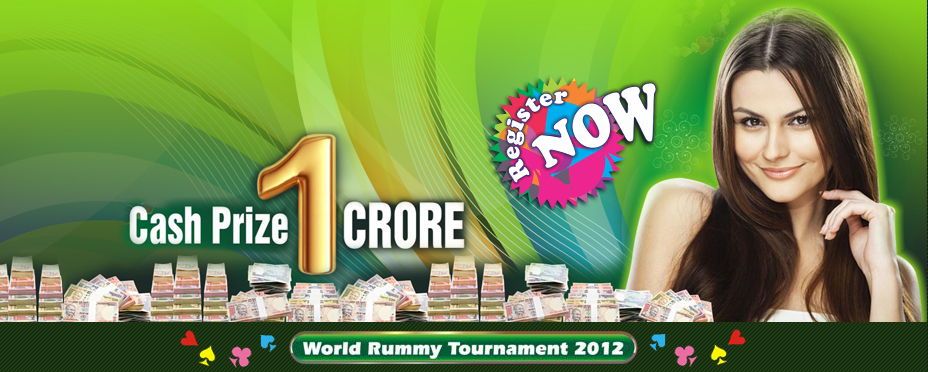 Essel Group, a multi-billion dollar business conglomerate which runs the famous Playwin lotteries popular in many states has launched a rummy website and a high stakes World Rummy Tournament (WRT). Playwin has launched both online cash games and rummy tournaments in clubs across India.
The tournament seems to be modeled along the lines of the World Series of Poker (WSOP) which hosts satellite tournaments in various locations online and offline as qualifiers for the final event. WRT satellite events are hosted in a similar fashion with the final tournament to take place in Goa. The total prize money being distributed by the WRT (world rummy tournament) is Rs.1 crore while the prize for the winner is Rs.20 lakh.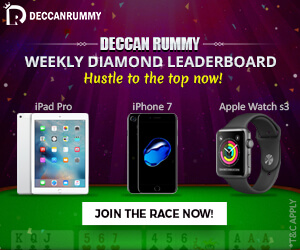 Playwin which also holds a provisional online gaming license issued by the Sikkim government is interested in expanding its presence in the gaming industry which is apparent from the fact that it has gone ahead with this high stakes rummy tournament even when the matter as to whether rummy can be played for stakes is pending before the Supreme Court. The rummy industry has already received a setback as the Madras High Court ruled that playing rummy for stakes is a criminal offence.
Though it is highly likely that the Supreme Court will overturn the Madras High Court decision and allow rummy for stakes, the fact that a large conglomerate like Playwin has aggressively entered this space is an indication of the growth that this sector is likely to witness in the near future. (Playwin has been careful not to offer cash rummy games or tournaments in Tamil Nadu and Pondicherry after the Madras High Court verdict).
What is however interesting to understand is that Playwin will waste no time in taking a legal risk and enter the poker industry as well.  Playwin has also waited for an appropriate time and allowed smaller companies to test the waters before making a foray. Similarly some companies have already launched poker. Poker has already received considerable media attention and is fast becoming the most popular card game in India.
The next logical step for Playwin after promoting rummy tournaments would be launching similar poker tournaments on the premise that poker is a game of skill.  One can expect many interesting developments in this sphere in the next couple of years.