Almost a year after initial plan, Badal Jr. renews vision to open casinos in Punjab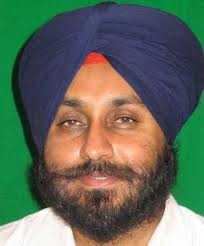 Almost one year after initial reports in the media and on this website, Punjab Deputy Chief Minister Sukhbir Singh Badal and son of the state's top leader, Parkash Singh Badal has renewed his plan of having casinos and recreational zones in Punjab according to fresh media reports.
Ministers and MLAs belonging to Punjab's ruling Shiromani Akali Dal (SAD)- BJP coalition had earlier held a joint strategy session in Goa where some top ministers and MLAs visited Goa's Casino Pride to understand the dynamics of the casino industry.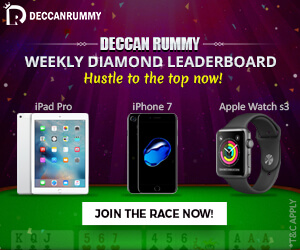 While Sukhbir Badal had earlier announced a proposal to develop a casino and recreational resort near Ludhiana in August 2012, the proposal was dropped after protests from opposition Congress and religious groups.
However a recent Economic Times report citing anonymous sources in the Punjab government states that the plan for allowing casinos in the state was never cancelled and before the Akalis' "chintan shivir" in Goa earlier in the week, Badal had asked the Punjab Infrastructure Development Board (PIDB) to prepare a feasibility report to set up a Las Vegas strip-like casino in Mattewara, a village near Ludhiana.
Further, PIDB officials and members from a private company, Infrastructure Leasing & Financial Services Limited (IL&FS) had visited Goa early last year to meet the chief secretary and Special Secretary Mohan Lal to get familiarised with the technical know-how and legal frame work.
While there may still be fierce opposition to Badal's grand plan of permitting casinos (which in all probability will have to be through an amendment to the Public Gambling Act, 1867 as applicable to Punjab and hence would result in fierce opposition both within and outside the legislative assembly), Badal will have to look at this lucrative option to improve the state's economic health, specially after recent reports of fiscal difficulties faced by the Punjab government.
Further, recent media reports indicate that Goa casinos directly contributed Rs. 135. 45 crore (over 1% of Goa's Gross State Domestic Product) to the state government in the form of taxes, license fees, permits etc. besides contributing other indirect and ancillary benefits such as promotion of tourism, generation of employment etc.
These benefits will certainly tempt Badal to seriously consider allowing casinos in the state in the next few months despite internal and external opposition to the proposal.