Shane Warne says Indian govt should have legalised gambling long time back; move will benefit all stakeholders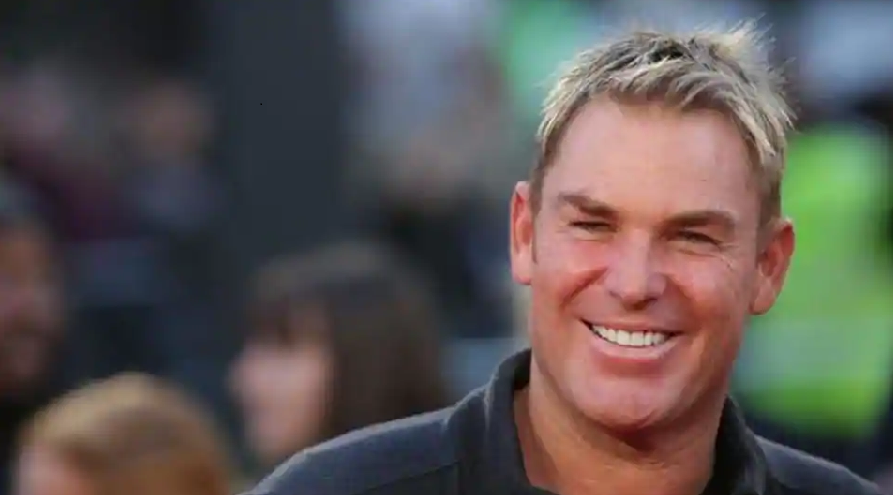 Legendary Australian leg-spinner Shane Warne has come out strongly in support of legalising gambling and betting in India. Speaking to The Times of India in an exclusive interview, Warne when asked about his views on the International Cricket Council's Anti-Corruption Unit's study that India is a hub for illegal bookies and steps to curb the menace, unequivocally stated government of India should legalise gambling.
Stating that legalising and regulating gambling is a long overdue reform, Warne noted that legal gambling would ensure that big bets are tracked and suspicious betting patterns can be investigated. While stating that legal betting is already permitted in many countries, the legendary cricketer also added that legalising betting will ensure massive revenues for the government.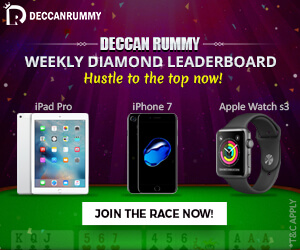 He further noted that whether gambling is legalised or not, many people will still indulge in it, and hence it is better to regulate the activity properly to ensure transparency.
Warne has been associated with the gaming industry for a long time and is an avid poker player himself. Until 2015, he was the brand ambassador for online poker website 888 poker. The retired cricketer is currently working as the brand ambassador and advisor to Indian Premier League (IPL) franchise Rajasthan Royals.
Warne's recent comments are in sync with advice from legal experts, jurists and cricket administrators, including the Law Commission of India who have all stated that legalising and regulating sports betting would be in the interest of ushering more transparency in the sport.
In December 2018, Lok Sabha Member of Parliament Shashi Tharoor introduced a private member's bill to regulate online sports betting and penalise match-fixing and cheating in sport. The Bill is currently pending discussion in parliament, although there is little hope of the Bill in its present form getting passed.