PIL filed in High Court against Goa offshore casinos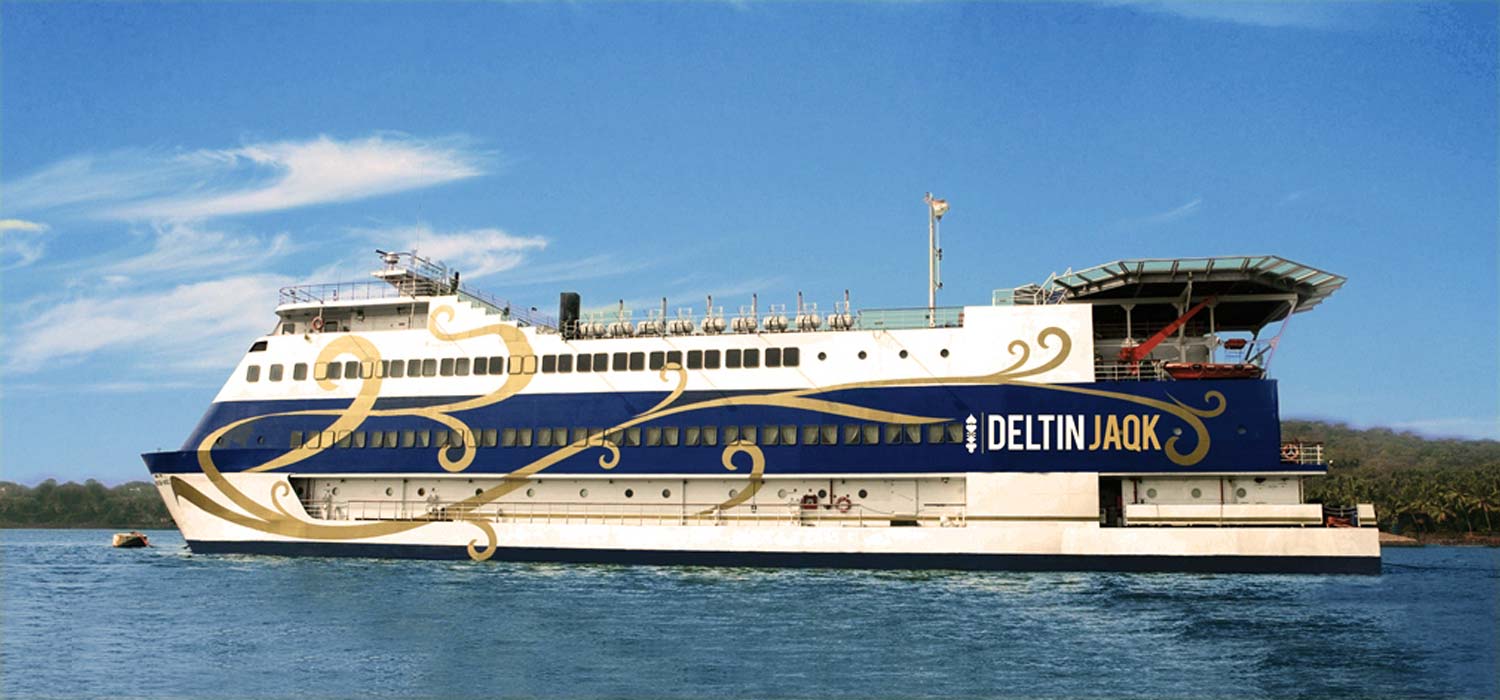 Kashinath Shetye, a self-styled social activist has filed a Public Interest Litigation (PIL) in the Goa bench of the Bombay High Court asking for closure of offshore casinos in the state and stating that the state government has violated two central laws, the Offshore Areas Mineral (Development & Regulations) Act, 2002 and the Territorial Waters, Continental Shelf, Exclusive Economic Zone and other Maritime Zones Act, 1976.
Shetye in his petition has impleaded  group and subsidiary companies of Delta Corp and Pride Group, which operate the five offshore casinos, as well as the Chief Secretary, Under Secretary Home, Captain of Ports, Director of Fisheries, Ministry of Environment and Forests, Marine Police, Department of Tourism, GCZMA, GSPCB, Collector and Deputy Collector.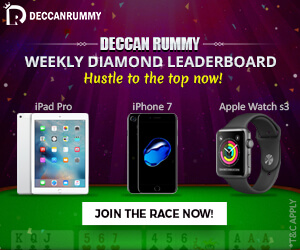 As per the petition, offshore casinos violate Section 3(2) of the Offshore Areas Act read with Section 2(n) of the Offshore Areas Mineral Act defines offshore area to mean territory beyond twelve nautical miles from the baseline. Further, Shetye has contended that as per the two central laws, the casinos have to be shifted outside the territorial waters of Goa, i.e. outside twelve nautical miles from the coastline.
He has also contended that the casino vessels have been anchored in Coastal Regulation Zones (CRZ) as well as No Development Zones (NDZ) and are violating several environmental laws and regulations.
The High Court while admitting the PIL has listed the matter for hearing on 4th October while also appointing a lawyer as an amicus curiae to assist Shetye and the court.
It appears though that both of Shetye's contentions are frivolous and are unlikely to be accepted.  A National Green Tribunal (NGT) bench in Pune has already examined the issue of pollution and violation of environmental norms by offshore casinos in the past.
Additionally, as per Section 13A of the Goa, Daman and Diu Public Gambling Act, the state government is entitled to permit live gaming on offshore vessels as may be notified.  Since gambling and betting is a state subject, it is unlikely that the words offshore vessels have to be necessarily interpreted in  the light of central legislation pertaining to offshore mining and shipping.
However, since this PIL comes close to to elections in Goa, where the ruling Bharatiya Janata Party (BJP) has already faced considerable flak and political heat over its alleged flip-flops on the casino issue, the government's response and High Court's order will be closely monitored.