Raj Kundra linked company withdraws real money stock game following media and SEBI pressure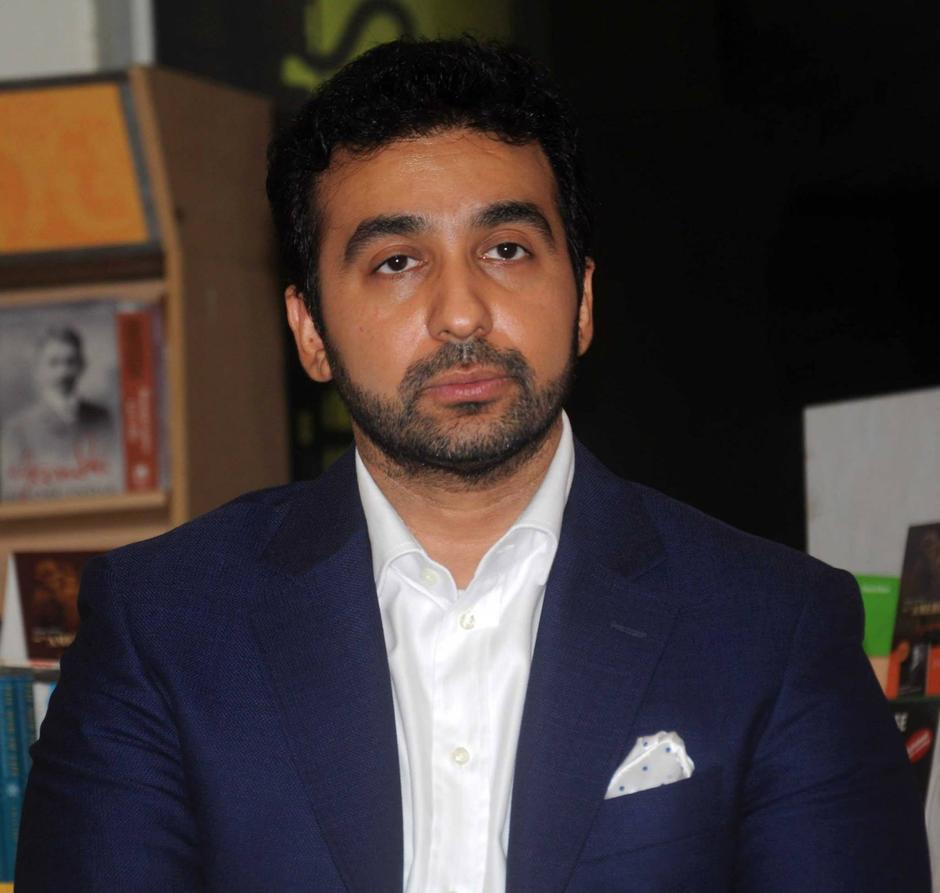 Days after the media and the Securities and Exchange Board of India (SEBI) raised questions about the legality of stock exchange based games luring customers with real money under the garb of being a game of skill, Satyug Gold Pvt. Ltd., promoted by Raj Kundra, has withdrawn its real money offering on its website Stockrace.in, to avoid any questions raised on the legality of the game and punitive action by SEBI.
The homepage of Stockrace.in has now clearly mentioned that the game is free to play and has removed any references to deposit of any money. The game however, continues to offer prizes to winners.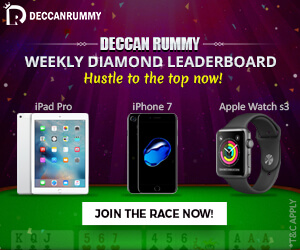 The decision to withdraw real money stock based games comes just a week after Glaws.in had raised questions about the legality of such games, noting that they would probably fall under the definition of 'derivatives' under the Securities Contract (Regulation) Act, 1956 and consequently, could be construed as an unrecognised and illegal stock exchange.
SEBI had also issued advisories last month cautioning investors against participating in such schemes and stating that online prize-based stock exchange games do not fall within its regulatory ambit.
It is learnt that stockrace.in had managed to garner over 10,000 registrations in the past one month owing to the lure of real money gaming on stock exchanges. Although the real money component has been withdrawn, it is believed that the game will continue as a free to play competition.