Gopal Kanda promoted defunct offshore casino to start operations soon, talks on with Essel Group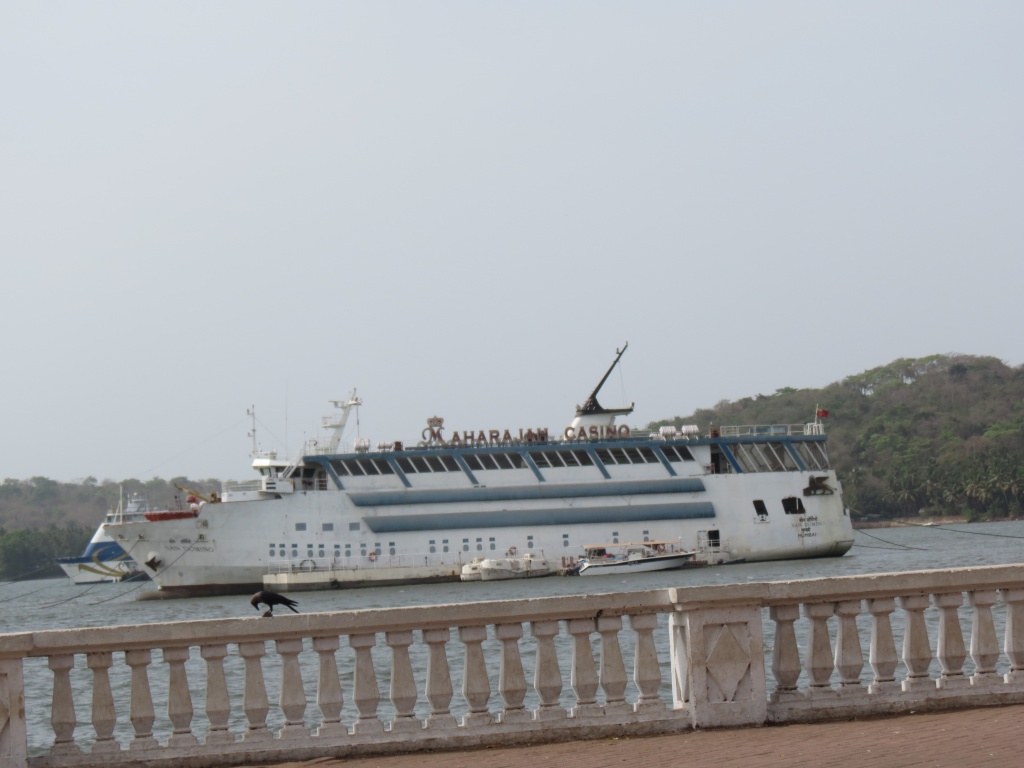 The Goa government seems to have decided to revive a license issued for a sixth offshore casino in the state, since gaming company GoldenGlobe Hotels Private Limited (GGHPL) has paid pending annual recurring license fees and others levies to the state government amounting to over Rs. 46 crores.
GGHPL is a company promoted by Haryana strongman and former minister Gopal Kanda, who was arrested a few years ago on charges of abetting the suicide of an air hostess. GGHPL used to operate Casino Rio on the Mandovi River until 2011, but could not continue operations due to financial trouble faced by the company and criminal investigation on its promoter. In 2013, the casino ship of GGHPL was towed away by the Goa ports department for failing to pay fees and taxes.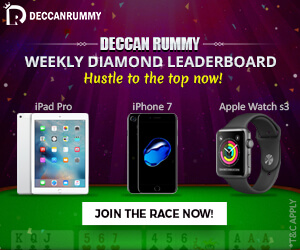 Recently however, GGHPL approached the Goa bench of the Bombay High Court to revive and renew the license after the state government asked the company to pay pending dues and taxes along with interest and penalty. The state government also informed the High Court that it was willing to favourably consider renewal of GGHPL's license if it paid pending dues amounting to almost Rs. 50 crores.
Now that GGHPL has paid its pending dues, the state government has asked the company to obtain permissions for the renewal of the licence, which includes permissions from the state pollution control board, Captain of Ports (CoP), etc. before taking a final decision on the matter, as per news reports.
Sources familiar with the matter however indicate that talks are on to sell stake in GGHPL to the Essel Group, which will give the later an opportunity to operate an offshore casino in Goa. Essel Group has been trying to start an offshore by the name of 'Casino Maharaja' in Goa since 2009, but has not managed to get a license from the state government.
Essel Group however already has an equipped casino vessel moored and ready in Goan waters and all it needs is a license to commence operations. Since Essel Group already has the necessary infrastructure and expertise to start casino operations,  collaborating with Kanda's company or acquiring it would be seen to be the best option to finally kick-start the long-pending Casino Maharaja project, since the Goa government through a cabinet decision has announced a cap on the number of offshore casino licenses and has resolved not to issue any new licenses.
It may be noted that Essel Group is already involved in the gaming business and  distributes a few state government under the brand name 'Playwin'. It has recently also started pokernation.com an online poker website.
Interestingly, Essel Group Promoter and Chairman Dr. Subhash Chandra was recently elected to the Rajya Sabha from Haryana as an independent candidate with support from the ruling Bharatiya Janata Party (BJP). Chandra's newfound connection may help him in striking a deal with fellow Haryana politician Gopal Kanda.