GPL India Season 1 to be telecast on Colors Infinity channel from 9th March onwards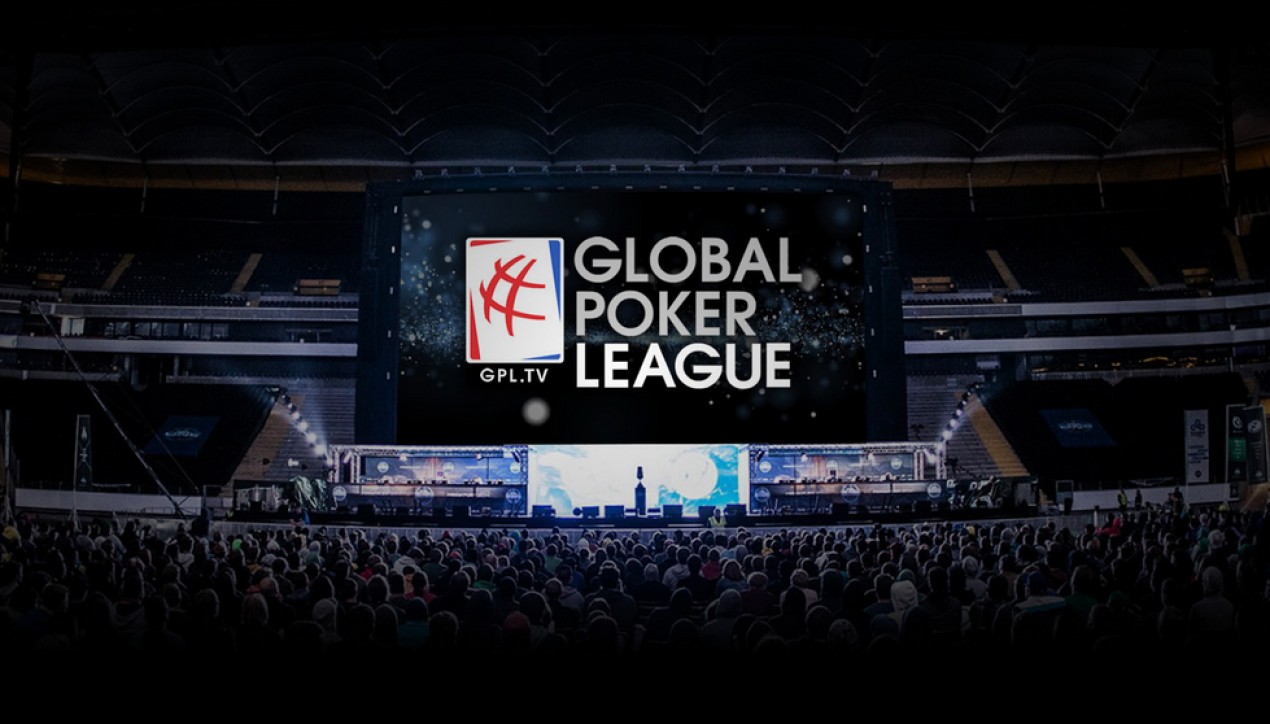 Season 1 of the India edition of Global Poker League (GPL) will be aired on Colors Infinity and Colors Infinity HD television channels from 9th March onwards over a four week period, as per an announcement made by the league.
GPL India will be telecast every Saturday from 9th March-6th April, 2019 between 7-8 pm, with the grand finale being aired on 6th April.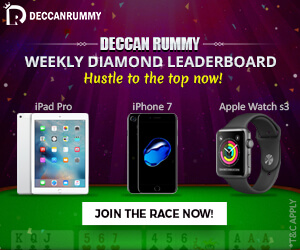 GPL, owned by Malta-based Mediarex and Entertainment has hosted the free to play poker league in association with Sachiko Gaming operated PokerStars India. Although GPL had announced their grand plans in September, 2017, after a delay of over one year, the company finally announced online qualifiers for the event starting June 2018 onwards.
Six-city teams- Kolkata Creators, Pune Alphas, Mumbai Jetsetters, Delhi Diehards, Bengaluru Hackers and Chennai Sharks participated in GPL India Season 1. After a rigorous selection process and a boot camp, five players for each teams were finalised in September 2018, post which players competed in the six-team tournament over the course of four weeks.
The five players of the winning GPL India team with PokerStars Players NLHE Championship (PSPC) Platinum Passes – an all expenses paid trip to play at the prestigious PSPC 2019 tournament in the Bahamas.
Commenting on the announcement, GPL Series Producer & Socios.com Chief Strategy Officer, Max Rabinovitch, stated, "This is without a doubt our most ambitious expansion of Global Poker League competition. We couldn't have found the qualifier pool we did without PokerStars India, and the community enthusiasm to participate has been really astounding. It makes me confident that poker really is the next mind sport set to blow up in India."
Ankur Dewani , CEO of PokerStars India added, "Season 1 of GPL India has been nothing short of thrilling. I am proud to know that the foundation of this game-changing league expansion was made possible on our platform."