License fee hike impact: 2 onshore Goa casinos shut shop, 1 more forced to shut down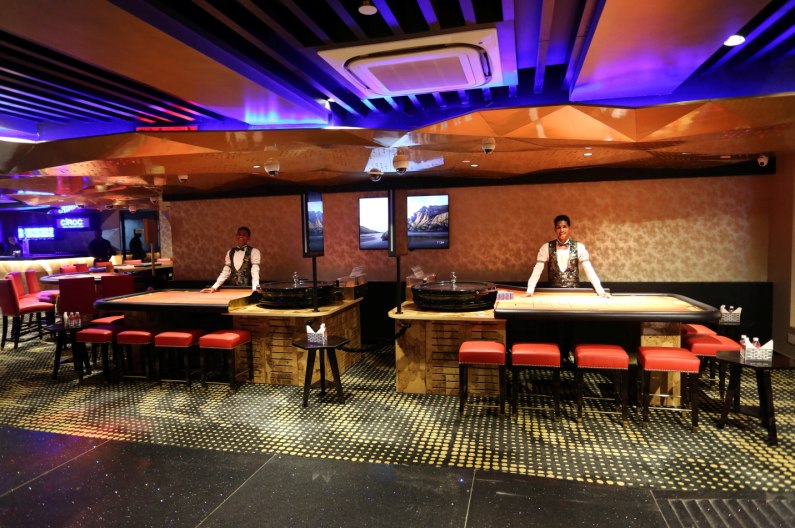 Weeks after the Goa government drastically hiked recurring annual license fees payable by onshore and offshore casinos by almost 400%, at least three onshore casinos have shut down operations, citing inability to pay the increased levies.
The Crown Casino in  Hotel Crown and Carnival Casino in Marriott Hotel shut down operations last month due to the almost four fold increase in license fees, which has been described by the industry as harsh and draconian.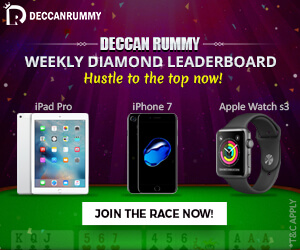 Further, the state government also shut down Casino Strike in Grand Hyatt Hotel yesterday after the company that operated the gaming house failed to pay the annual license fees within the deadline. Incidentally, Strike Casino was the biggest onshore casino in Goa until its closure.
As per news reports, the Strike Casino management failed to pay the revised license fees even within the extended deadline period of 8th May, after which the government was compelled to shut down the casino. News reports indicate that so far, five offshore and seven onshore casinos have paid the revised license fees.
One of the offshore casino operators, Gopal Kanda-backed Golden Globe Hotels Pvt. Ltd. (the company that operates the recently opened Big Daddy casino) has approached the Goa bench of the Bombay High Court seeking relaxation in the license fees and permission to pay the license fees in installments.
A division bench of Justices Prithviraj Chavan and NM Jamdar declined to grant interim relief to the company but noted that the petitioner could approach the vacation court for appropriate relief if a show cause notice is issued to it. The court has now posted the matter for hearing on 6th June.
Earlier, a bunch of casino operators had made a representation to the state government seeking reduction in the license fee hike but government officials had refused to concede to their demands.
The increase in license fee and closure of few casinos may result in consolidation of the gaming industry in the state and only a few operators may be able to survive and flourish.