Silver Heritage chairman David Green resigns from board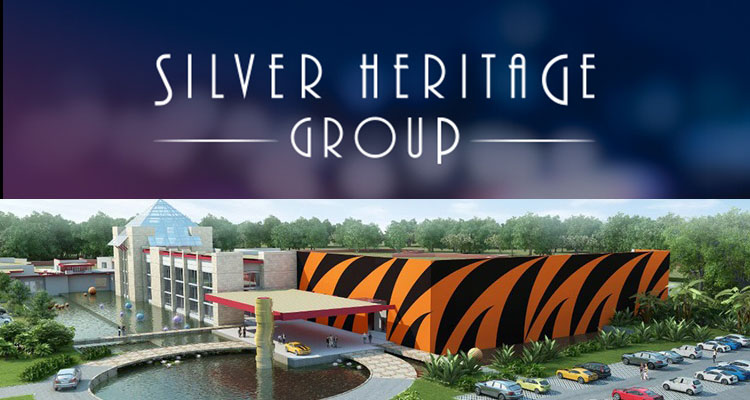 David Green, the chairman and non-executive director of Australia-listed Silver Heritage Group has resigned from the board of the company with immediate effect, as per a regulatory filing by the company yesterday.
The company stated that Green had resigned 'for both personal reasons and also to enable him to focus upon other business interests'.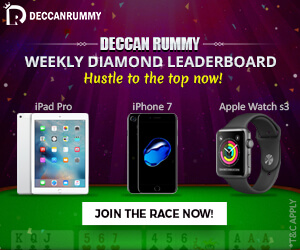 The company also informed that non-executive independent director Matthew Hunter will function as interim chairman of the company until further notice.
In August 2017, Silver Heritage's co-founder Tim Shepherd had resigned from the company's board although he continues to be a shareholder and advisor.
The company is also facing litigation from its Nepalese partner Rajendra Bajgain and had terminated its consultancy agreement with him. The termination however was stayed by a local court in Nepal and the company is trying to enter into a settlement agreement with Bajgain.
Silver Heritage operates South Asia's first integrated casino resort, viz. the Tiger Palace resort at Bhairahawa on the India-Nepal border. The company also operates casinos in Kathmandu and Vietnam.
The company recently reported a loss in terms of adjusted earnings before interest, taxation, depreciation and amortisation (EBITDA) for the first quarter of 2018, amounting to US$ 1.9 million.
The company also noted that the Tiger Palace resort had registered 7,500 unique members since its opening in December 2018 and experienced a total footfall of over 22,000 patrons. The total revenues from Tiger Palace resort in the first quarter of 2018 were around US$ 911,000, as per the company.