Rakesh Jhunjhunwala predicts casinos will be legalised in all states soon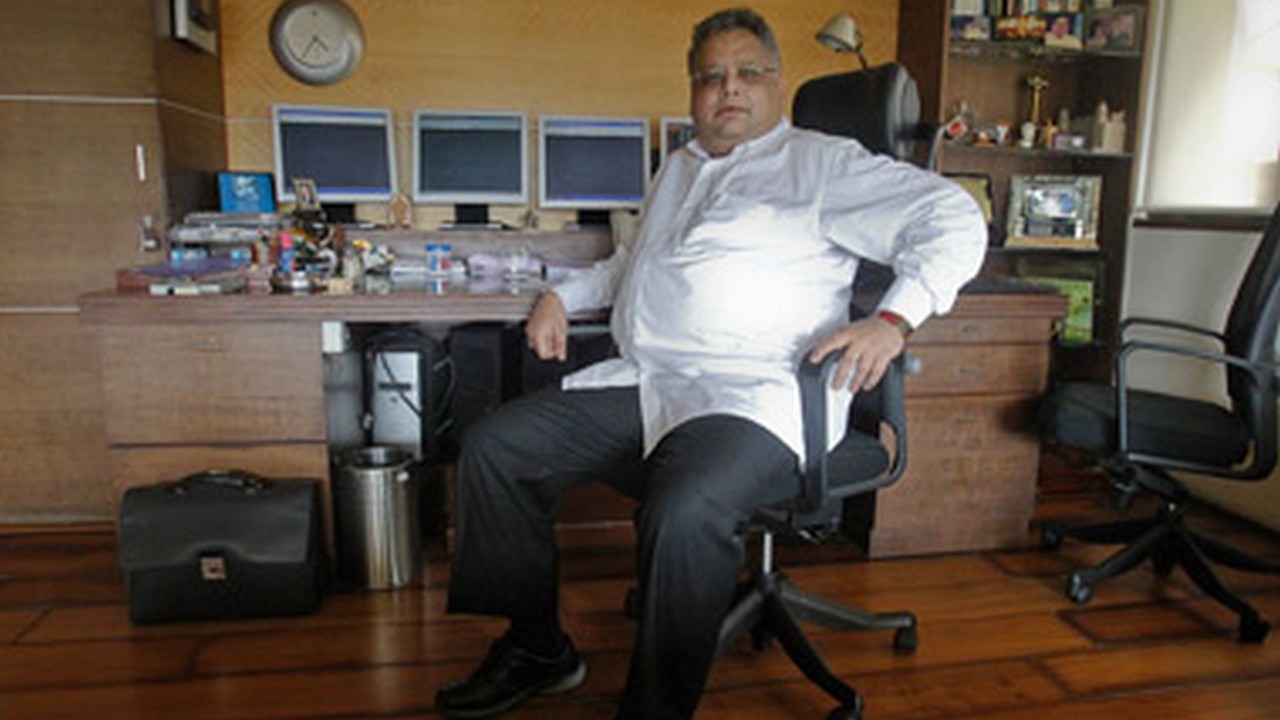 Ace stock market investor Rakesh Jhunjhunwala has predicted that gambling and casinos will soon be legalised in almost all states in the country.
Speaking at the TiECON Summit in Mumbai yesterday, Jhunjhunwala stated that he loves gambling and the time is not far when all the states will legalise casinos like Goa.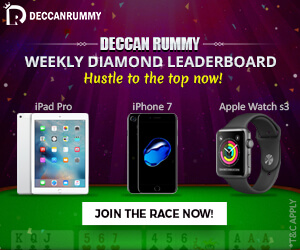 The equity investor also noted that he is very optimistic about the growth prospects of the Indian economy and that the Bharatiya Janata Party (BJP) under the leadership of Narendra Modi will win the Lok Sabha elections that are scheduled to be held later this year.
Jhunjhunwala has been extremely bullish on the gaming and gambling sector for the last decade. Since 2010, the big bull, along with his wife Rekha Jhunjhunwala, has substantial investment in Delta Corp Ltd. India's only listed gaming company having interests in the casino, online gaming and hospitality space. He, along with his wife, currently holds around 7.38% stake in the company and is also on the board of directors of the company.
In 2017, Jhunjhunwala also invested Rs. 180 crores in casual gaming company Nazara Technologies, stating that he felt there was great growth potential in the company. Besides operating various social and casual games, Nazara has invested in real money gaming companies in India and Africa.