Muslim organisation demands banning of online rummy and gaming websites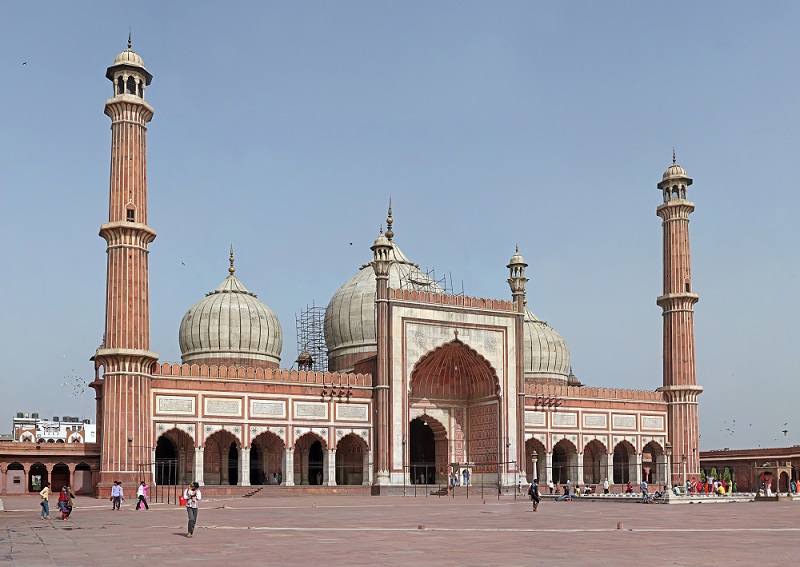 Aurangabad-based religious organisation, the Numanida Council, has demanded that the central government block websites that are detrimental to the security and development of the country.
As per a report in news agency UNI, the council has demanded blocking of websites relating to online gaming, including Tik Tok, PUBG and online rummy.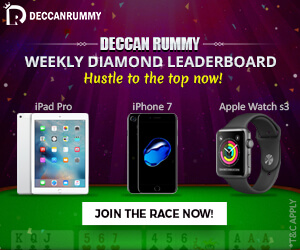 The little known council met Aurangabad Divisional Commissioner Dr. Purushottam Bhapkar last week and submitted a memorandum addressed to Prime Minister Narendra Modi with a list of their demands.
Commenting on the demand, Ziauddin Siddiqui, all India general secretary of the council stated, "We have requested the Imams of all masjids to create awareness within the community through Friday sermons. We are soon going to organise corner meetings and door-to-door visits for creating awareness in the society."
PlayerUnknown's Battleground or PUBG, a multiplayer video game has become immensely popular both in India and abroad, with even Prime Minister Narendra Modi recently speaking about the game, while asking school children to use technologies for positive purposes.
Yesterday, Goa IT and Revenue Minister Rohan Khaunte also stated that there should be some law restricting PUBG games in the state of Goa.
In January this year, the Gujarat state education department issued circular directing district primary education officers to take necessary steps to enforce a ban on the game in primary schools.