Kaun Banega agla Mukhya Mantri? Betting frenzy over Chavan successor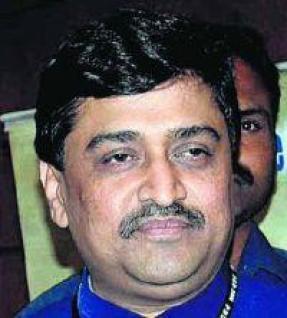 India's craze for gambling and betting is already well known.  However, India's craze for wagers' has reached a new high, with more than $100 million being placed on 'Who is going to succeed Ashok Chavan as Maharashtra's CM?' in the wake of the Adarsh-Gate scandal.   (The recent scandal in which high-profile Maharashtra politicians where accused of grabbing flats meant for Kargil war widows).
Such widespread speculation on day-to-day events is not at all uncommon in India.  Bookies are known to illegally accept bets on the happening or non-happening of any frivolous event.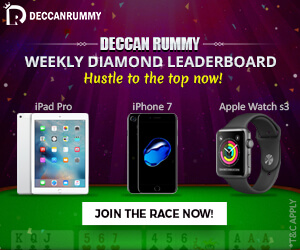 Examples of instances where bookies have accepted bets:
How much millimetres of rainfall are expected this monsoon in Mumbai?
What is going to be the gross-opening of Golmaal-3?
Which alliance is going to form the next government? (Before the 2009 general-elections)
India losing billions: By banning gambling India is losing billions of dollars by way of revenue.  As it is apparent from this kind of 'betting-frenzy', satta and betting transactions are almost considered to be legitimate forms of business by bookies, customers and the general public. Technically, it may be illegal to place bets on any such events, but a person wanting to do so can easily by approaching bookies.  The police neither have the resources nor the will to mount a crack-down on these betting activities.
Doesn't it make sense to legalise gambling when people have already accepted it as a form of business activity? It is now rumoured that the Union Ministry of Law and Justice is studying proposals to legitimize gambling and betting.  Given the fragmentation and division within political parties, such legislation is not likely to be passed very easily.
See India Today article: http://indiatoday.intoday.in/site/Story/118561/India/adarsh-scam-betting-frenzy-over-chavan-successor.html
I also came across a couple of interesting articles by prominent social affairs commentator Anil Dharker. Dharker in these two articles, also makes interesting arguments in favour of legalising gambling. He is also of the opinion that legalising gambling will only reduce money laundering and underworld operations.
Link to the articles:
The gambling instinct is in all of us: So why make it illegal? DNA 21st September, 2010
http://www.dnaindia.com/opinion/main-article_the-gambling-instinct-is-in-all-of-us-so-why-make-it-illegal_1440375
The terrorism and underworld connect, DNA, 17th May, 2010.
http://www.dnaindia.com/opinion/comment_the-terrorism-and-underworld-connect_1383841