IFSG successfully hosts GamePlan 2019; KPMG report on sports gaming ecosystem released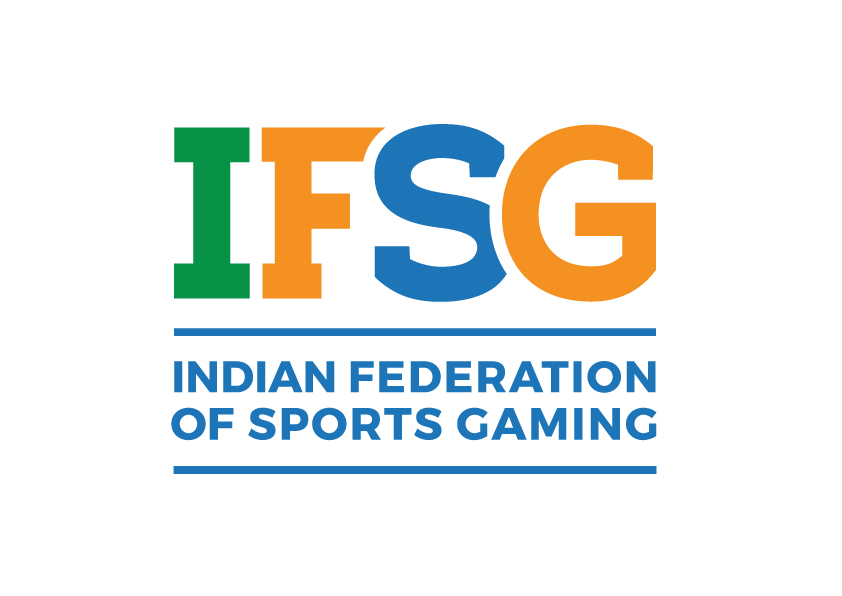 The Indian Federation of Sports Gaming (IFSG) hosted the second edition of GamePlan sports gaming conference at Four Seasons Hotel in Mumbai today.
Based on the overall theme of 'The Economy of Sports Gaming', the GamePlan 2019 event hosted three separate panel discussions: Future of Online Sports Entertainment in India; Growth of Sports Gaming Ecosystem and Fuelling Sports Fan Engagement. Panelists included the likes of Melinda Petrunoff of Facebook; Vikas Agnihotri of Google India;  Varun Narang, of Hotstar; Ipsita Dasgupta of Pro Kabaddi League; Girish Menon, Senior Partner of KPMG India and Harsh Jain, founder and CEO of Dream11.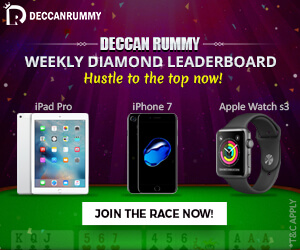 Consulting firm KPMG India released an industry report titled 'The Evolving Landscape of Sports Gaming in India' at the event. According to estimates in the report, the online gaming industry in India (both real money and casual/social gaming) generated Rs. 4,400 crores in revenues in the financial year 2018. The report also states that the industry is expected to growth at a compounded rate of 22% annually and would be able to achieve revenues of around Rs. 11,900 crores by the financial year 2023.
The report also estimates that the total size of the illegal gambling industry in India would be worth around US$130 billion as of 2018 as compared to $122 billion in the year 2017. KPMG in its note also said that users are able to differentiate between fantasy sports and sports betting with over 69% of the users interviewed in their survey being able to differentiate between the two products.
Speaking on the launch of the report, Girish Menon, Partner and Head – Media and Entertainment, KPMG India said, "Online gaming in India is seeing increased traction due to the growth of digital infrastructure, with fantasy sports emerging as an important segment in this space. With the number of fantasy sports operators growing rapidly and the number of users on fantasy sports platforms expected to cross 100 million by 2020, this segment has the potential to spawn a whole ecosystem around it, and could help deepen user engagement with their favourite sports".