Goa government rejects permission to Delta's grand casino,decides to phase out all offshore casinos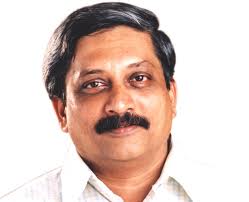 Goa Chief Minister has rejected permission to operate Casino Horseshoe in the River Mandovi in a jolt to the Indian casino industry. While rejecting the permission Chief Minister Manohar Parrikar issued the following statement on his official Facebook page:
"A vicious campaign is currently being run about supposed change in stance by my Government on the issue of casino. I would like to put it on record that my stand on casinos has not changed. To put the things in perspective, let me point out the below facts/comments:
– 6 licenses were issued during Congress regime without following any procedure. I am firm in my stand that no new licenses will be issued by my Government. The actual number of operating offshore casinos has come down to 3.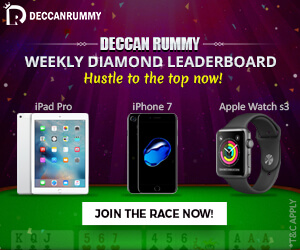 – Due action has been taken on casinos not adhering to the rules and regulations One license has been cancelled and the ship is under process for confiscation by Tourism Department since it poses threat to the tourism in the state. The same will be towed away and auctioned as soon as final order is issued by the statutory authority concerned.
– About the highly debated and publicized Horseshoe casino, please note that it is only a vessel. Permission for starting of casino has been rejected.
What is surprising is that despite of clarification, which is already in public domain through media, some publicity seekers with vested interests have chosen to spread blatant lies with regards to the Government's stand on the issue. I am sure this clarification will set record straight."
The number of operational offshore casinos in Goa is now  three with the cancellation of license operated by estranged Haryana Minister Gopal Kanda and rejection of permission to Delta Corp's MV Horseshoe. Chief Minister Parrikar also made public his decision not to renew licenses of existing casinos and eventually phase out all casinos from Goa.
Though these decisions come as a major jolt to Delta Corp and the gaming industry, the stand of the BJP-led Goa government is consistent with its electoral promises made in 2012. We had also correctly predicted tough measures against the casino industry when the new government took charge in 2012.