Feature: Top Sikkim Lottery Department officials clarify ambiguities in lottery, online gaming & casino regulations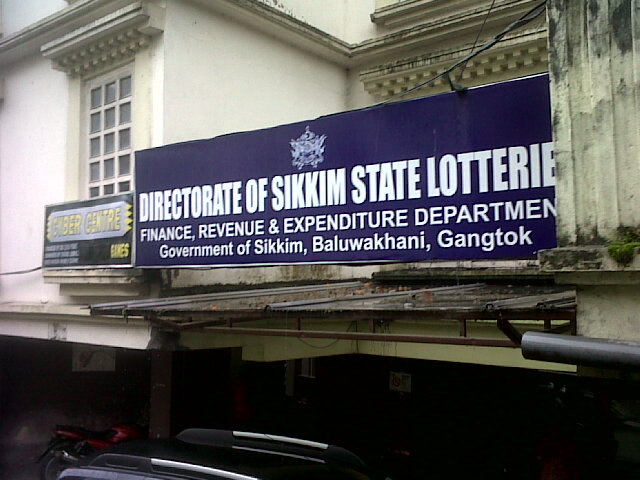 Exclusive In a visit to the Lotteries Department, Ministry of Finance and Revenue in Gangtok, I met Lotteries Director KP Sharma (a bureaucrat of the rank of Secretary to the Government of Sikkim), Suman Gautam, Law Officer of the Lotteries Department and other officials. The officials patiently clarified the stand of the Lottery Department and Sikkim government on paper and online lotteries, online gambling, casinos and future plans in a first of its kind interaction. Here is their response to the various initiatives of the Sikkim government, the state with the most liberal gaming and lottery laws in India:
On Online Gaming licenses and failure of the companies to start operations despite issuing provisional license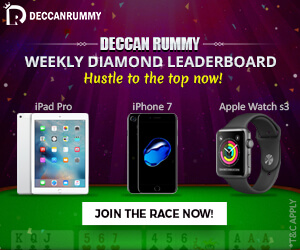 Gautam and other officials admitted that the companies who had been allotted online gaming licenses were not able to start operations  as per schedule despite the provisional license being issued a couple of years back which clearly stated that operations were to start within 120 days. This was due to the reason that necessary infrastructure could not be immediately set up by the companies, potential criminal and civil liability for operators under the Information Technology Act and state gaming laws and refusal by the Reserve Bank of India (RBI) to allow payment gateways to gambling websites.
However the officials admitted that there would be negotiations to clear any ambiguity and potential liability and the government would take an appropriate decision on granting 'Go-live' licenses at an appropriate stage after consultations with stakeholders (despite the maximum time gap of 120-days between the provisional and go-live licenses already been elapsed, the Lottery Department officials indicated that the delay in granting the full license would be condoned and operations could be started depending on favourable regulatory and commercial environment, though it was very well possible that the online gaming websites may not start operations at all).
On casinos in Sikkim
Two casino licenses have been issued by the Sikkim government to Hotel Mayfair and Royal Plaza in Gangtok and casinos are currently running in these two places. The Sikkim government started the process of regulating Electronic Games in 2002 by introducing the Sikkim Electronic Entertainment Games (Control and Tax) Act, 2002 but renamed the legislation as the Sikkim Casinos (Control and Tax) Act in 2005. Through the Rules framed in 2007, various conditions and fees are imposed on casinos and licenses are only granted to casinos in five star hotels.
Further, the officials clarified that only two licenses are issued as of now and there is no immediate proposal to grant any further licenses in the short term. Casinos were only licensed for attracting rich tourists and there was no attempt to encourage gambling in the state and the revenue generated through casinos was insignificant compared to lotteries.
On online and paper lotteries
Gautam and other officials were of the opinion that both paper and online lotteries have brought in significant revenues to the Sikkim government which otherwise does not have many sources of income and was essential to implement various government schemes. (Currently the Sikkim government has issued paper lottery license to Pan India which conducts the famous Playwin lottery and online lottery licenses to Future Gaming Solutions India Pvt. Ltd. and Samit Online. Gautam estimated the total annual revenue to the Sikkim government from all lottery licenses to be around Rs. 50 crores and from casinos to be around Rs. 10 crores ).
On the issue of transparency in draw of lotteries and  lottery feud with Kerala
Lottery department officials were critical of the banning of Sikkim lotteries by the Kerala government in 2011 on flimsy grounds and slammed the Kerala government for their doublespeak on the issue of lotteries. They noted that Kerala was until recently promoting its own state lottery and its recent moves were aimed to tarnish the reputation of Sikkim lotteries.
The officials however stressed to point out that the draw of lots in Sikkim was completely fair and transparent. Various regulations were in place and two judges and one supervisor were present in the lottery office during draw of lots (both online and paper lotteries).
They added that there would be progress in the Indian gaming industry and the Sikkim government had already taken various initiatives which should be followed by other states depending on their needs and sensitivities.