Legal eagles advocate regulating sports betting, endorse Lodha committee recommendations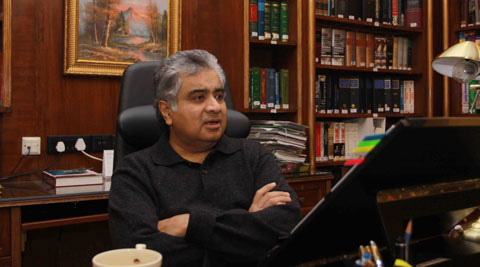 The Lodha committee report has rightly sparked a discussion on legalising gambling and sports betting in the country. Last week, editorials in all major newspapers and periodicals supported Justice Lodha's idea stating that the reform is long overdue and that the government should take the initiative at the earliest.
Today, as per a report by news agency IANS, India's top five lawyers in the Supreme Court: Harish Salve, CA Sundaram, Dushyant Dave and Kapil Sibal fully supported legalising gambling and sports betting.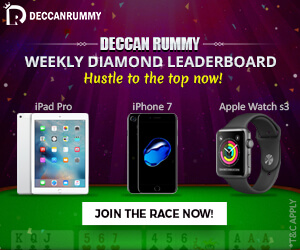 Harish Salve, who is arguably India's top lawyer and the former solicitor general of India said that legalising betting was an 'excellent idea'.
Former Union Law Minister Kapil Sibal said that legalised betting will be much better than unregulated and illegal betting but added a caveat that it was his personal opinion.
Prashant Bhushan advocate and social activist said, ""There must be a good reason for Lodha Committee to recommend that betting should be made legal. It is taking place de facto. Betting under an illegal situation gives rise to a mafia."
Dushyant Dave, current President of the Supreme Court Bar Association also endorsed the views of his fellow bar members. "This is hypocrisy…. Virtually in every other democratic country betting is legal. Making it legal would remove unnecessary evils and false persecution and prosecution. It would generate a healthy trend towards gaming and will be well regulated" Dave is quoted to have been said.
CA Sundaram, eminent lawyer and counsel for BCCI noted that, "Betting on sports is done all over the world through legal channels. It is normally accepted behaviour and pattern to bet on sports. Not making it legal results only in making normally law abiding people act in an illegal manner." Sundaram also added that legalising betting will fetch vast amounts of revenue for the government.
Another eminent senior counsel and Rajya Sabha MP KTS Tulsi had also earlier said that gambling should be legalised and raised an unstarred question in Parliament in November 2014.
Despite the prodding by the country's top lawyers and other experts, Union Law Minister DV Sadananda Gowda did not appear to be inclined to support legalising betting and gambling saying that such activities should be curtailed. Interestingly, former Union Law Minister Kapil Sibal who is now supporting regulating gambling avoided taking a stand on the issue during his tenure as a cabinet minister.