Gadkari says no to casinos, asks state governments to develop yoga and spiritual tourism instead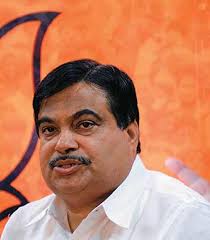 Union Shipping & Road Transport Minister and former President of the ruling Bharatiya Janata Party (BJP), Nitin Gadkari rejected the idea of having casinos in the country to bolster tourism as per media reports. Gadkari, who is a senior leader of BJP and considered close to Prime Minister Narendra Modi added that people will not tolerate casinos and he would personally never give permissions for developing casinos.
Gadkari however stated that entertainment facilities without casinos should be developed by states. The Union Minister also noted traditional aryuvedic, medical and spa resorts as well as wellness centres should be developed to attract foreign tourists.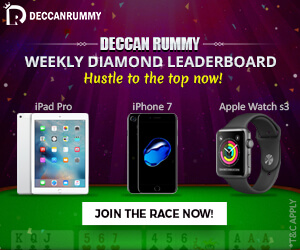 Gadkari's statement comes days after Union Law Minister DV Sadananda Gowda also made similar remarks stating that betting should not be legalised at this stage and rather attempts should be made to curtail it. These remarks indicate a strong trend that  BJP, the ruling party at the centre and in a dozen-odd states might at present be averse to the idea of regulating betting and gambling activities.
The statements by Gadkari and Gowda are however in sharp contrast to comments by Goa Chief Minister and BJP leader Laxmikant Parsekar, who believes casinos bring in good amount of investment and revenues. Senior BJP leader Nirmal Singh,who was also the Deputy Chief Minister of Jammu & Kashmir, (Jammu & Kashmir is currently experiencing a brief spell of Governor's rule, though Singh is widely expected to get the same portfolio again very soon) had also earlier stated that casinos can be allowed in Jammu & Kashmir.