Adda52 poker for stakes matter adjourned to 21st April by Delhi HC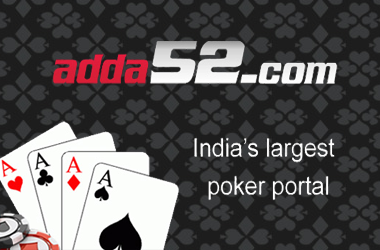 Exclusive Amidst growing discussion on the element of skill involved in the game of poker, the Delhi High Court heard the high stakes matter, Gaussian Network Pvt. Ltd. v. Monica Lakhanpal & National Capital Territory of Delhi today. The matter is important as it will probably decide the fate of the burgeoning online skill games industry . The hearing was necessitated by a revision petition filed by Gaussian Network Pvt. Ltd., the company that operates Adda52.com against the 2012 opinion of the district court which noted that online poker for stakes was illegal.
Justice Indermeet Kaur of the Delhi High Court while adjourning the matter to 21st April, 2016 noted that the stand of the counsel appearing for the National Capital Territory of Delhi is required for understanding the government's position. Since the counsel for the government was not available and it was important to understand the cases quoted by the government in its affidavit, the matter was adjourned without passing a conclusive verdict.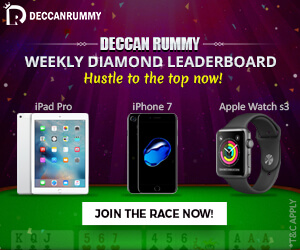 The Delhi government though in its affidavit and response to the court has noted that it is opposed to the game of poker being played online as the same has an element of chance and does not require the requisite amount of skill.
Sandeep Sethi, Senior Advocate appeared for the petitioner while another senior counsel,  Sanjeev Sindhwani appeared for Monica Lakhanpal, one of the respondents. Further developments on this issue are expected in the coming months.