Puducherry CM plans to allow offshore casinos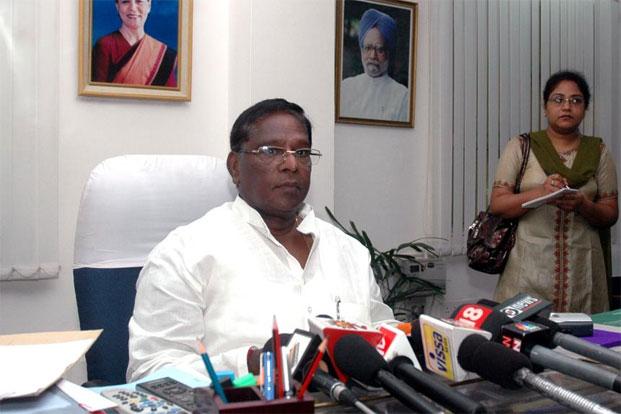 Newly appointed Chief Minister of the Union Territory of Puducherry (Pondicherry), V. Narayanasamy has indicated that he is amenable to starting offshore casinos in the region by emulating Goa to boost tourism and attract visitors from other states.
In an interview to Deccan Chronicle, Narayanasamy is quoted to have said, "Tourism is a big focus area for my government and we plan to have theme park, water sports and we will also explore the possibility of setting up an off shore casino like in Goa."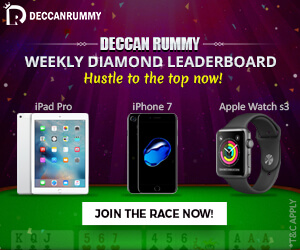 Unlike other Union Territories which are administered by the central government, Puducherry and Delhi enjoy a special status, as they have their own legislative assemblies and governments to deal with various matters that are  ordinarily dealt by state governments.
The Pondicherry Gaming Act, 1965 is applicable to the Union territory of Puducherry and it prohibits all forms of games of chance, including gaming in common gaming houses or on streets. Any proposal to allow casinos in the Union Territory would therefore require an amendment to the statute by the legislative assembly.
Various state governments such as Punjab, Haryana, Maharashtra, Odisha, Andhra Pradesh, Karnataka etc. have planned starting casinos but had to put such proposals on the backburner due to opposition from various quarters. It remains to be seen whether Narayanswamy is able to materialise the plan to create a gaming hub in Pondicherry.