Opposition claims credit, demands stringent law to ban locals in Sikkim casinos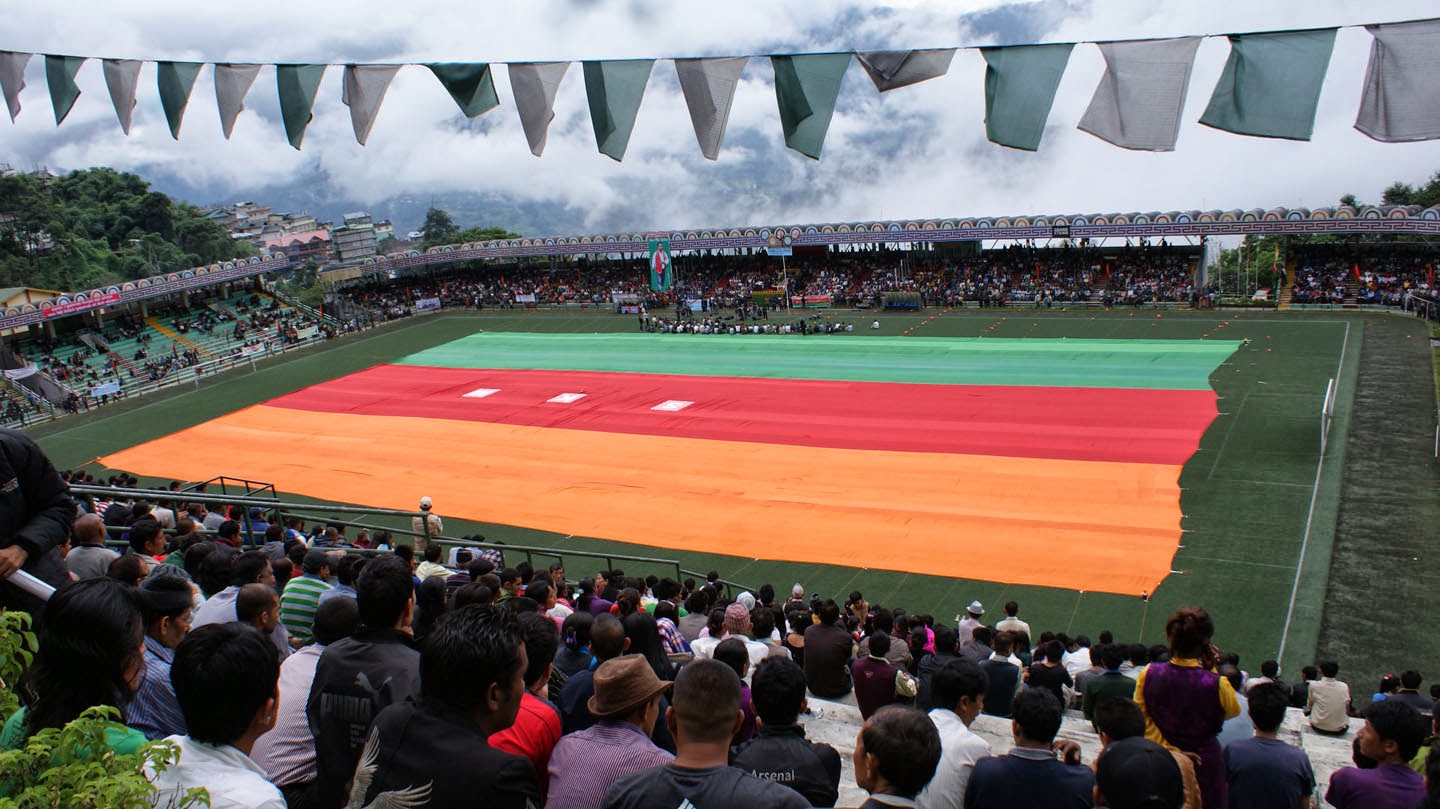 Sikkim Krantikari Morcha (SKM), the principal opposition party in Sikkim has claimed credit for the recent amendment in rules banning participation of locals in the state's casinos.
Navraj Gurung, Senior Leader of SKM while commenting on the recent move said, "To be frank, this notification is just like a face saver issued under pressure from the Sikkim Krantikari Morcha. A Right to Information (RTI) application was made by a SKM party worker asking about any law that banned locals in casinos. In its reply, the government said the matter was under process and four days later, this notification was issued.  This is not going to help as locals are still regulars in casinos. We need a proper law like that of Goa and SKM will push for a stringent and foolproof law that bans locals from gambling in casinos."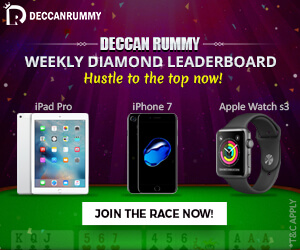 Gurung added that locals should be kept away from all kinds of gambling and should also be restricted from accessing online betting and gaming terminals. He also noted that there should be proper implementation of the new rules so that locals do not take advantage of any loopholes.
While it is true that the Goa Public Gambling Act was amended in 2012, the guidelines for the same have not been notified till date. As per The Telegraph, casino visitors and owners are unhappy with the decision. Some Sikkim residents have even claimed that the amendment to the rules goes against the right to equality enshrined under Article 14 of the Constitution and noted that the rules could be legally challenged.
However, one government official is quoted to have been said that the "restriction is for the betterment of the local people and it is not about moral policing. There has been lots of opposition from a section of people who are demanding restrictions as they feel gambling is not good for a progressive state such as Sikkim", indicating that there is a rational basis for the classification of locals and non-locals and thus the challenge to the new rules may not find favour with the judiciary.