Delta Corp secures provisional license for operating Sikkim casino, files regulatory update with stock exchanges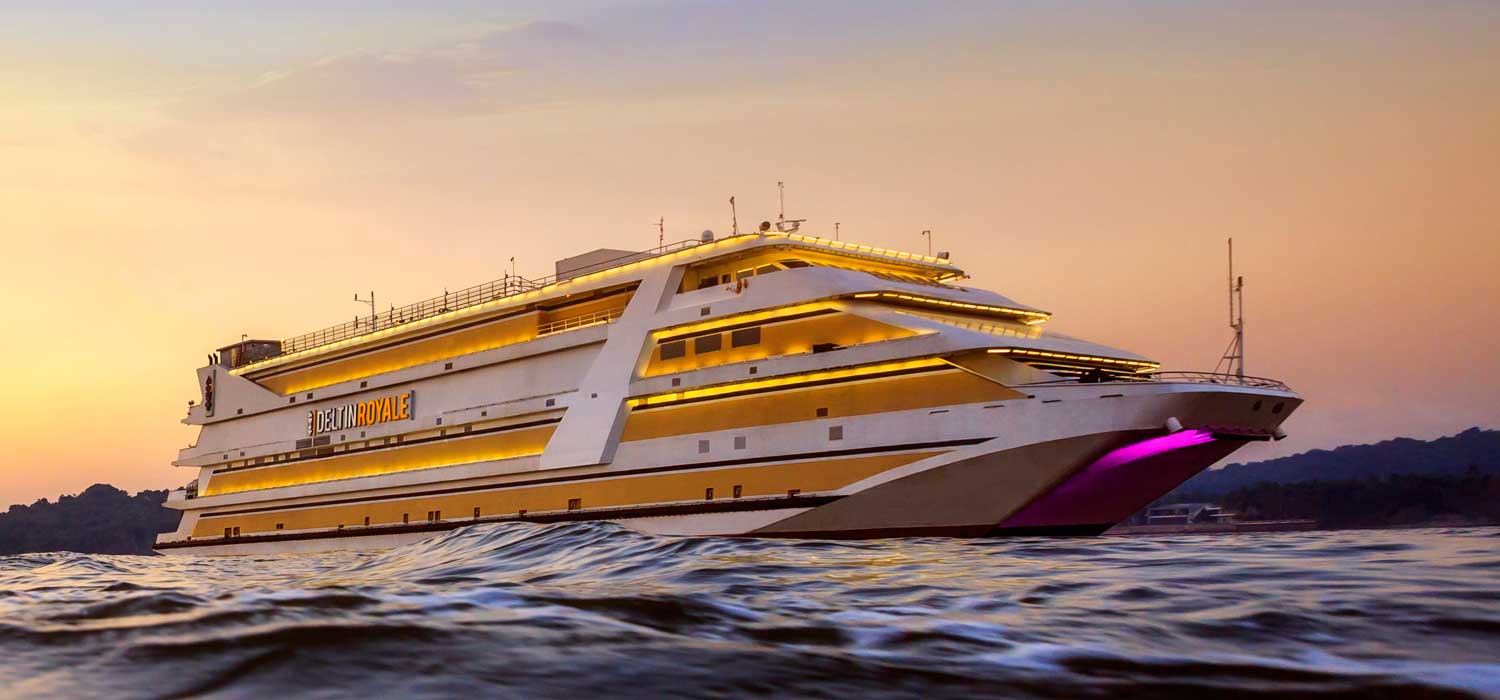 Delta Corp, India's largest and only listed gaming company in an announcement to the stock exchanges claimed that it had secured a provisional license to operate a casino at Hotel Denzong Regency in Gangtok under the Sikkim Casinos (Control & Tax) Act, 2002. The regulatory filing also noted that Delta Corp had entered into a leave and license agreement with Hotel Denzong Regency and it is in the process of refurbishing the casino premises to make it ready.
The company also noted that it expects the casino to be ready in the next two or three months and will offer approximately 150 gaming positions in the new casino.  Glaws was the first website to exclusively break the news three months ago about Delta Corp's plans to operate a casino in Hotel Denzong Regency.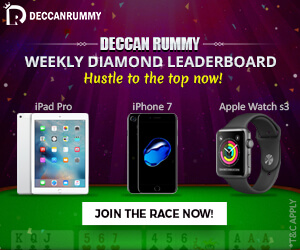 Two other casinos, i.e. one at Hotel Mayfair and another at Hotel Royal Plaza are currently operational in Sikkim. Delta Corp's announcement will make it the third casino in Sikkim and cater to players from Kolkata, Siliguri and other major cities in West Bengal and Assam.
Following is the full text of the announcement by Delta Corp:
Delta Corp Ltd has informed BSE that the Company has signed a leave and license agreement for premises in the Denzong Regency Hotel, Gangtok, Sikkim, to operate a casino. Delta has also obtained a provisional license from the Government of Sikkim under the Sikkim Casino (Control & Tax) Act, 2002 for the same.

The Company is in the process of refurbishing and getting the premises 'casino ready' which should be completed in the next three months.

Delta, in pursuing its strategy of expanding its gaming imprint will now have a presence in Sikkim, operating a live gaming casino offering approximately 150 gaming positions, thereby catering to the Eastern region market.

Delta will thus, in addition to three offshore and one onshore casino in Goa, will strengthen its presence by adding this Casino in Sikkim, making it a dominant and formidable player in the Indian gaming and entertainment space.