Silver Heritage Group set to launch new casino resort on Indo-Nepal border, files for IPO in Australia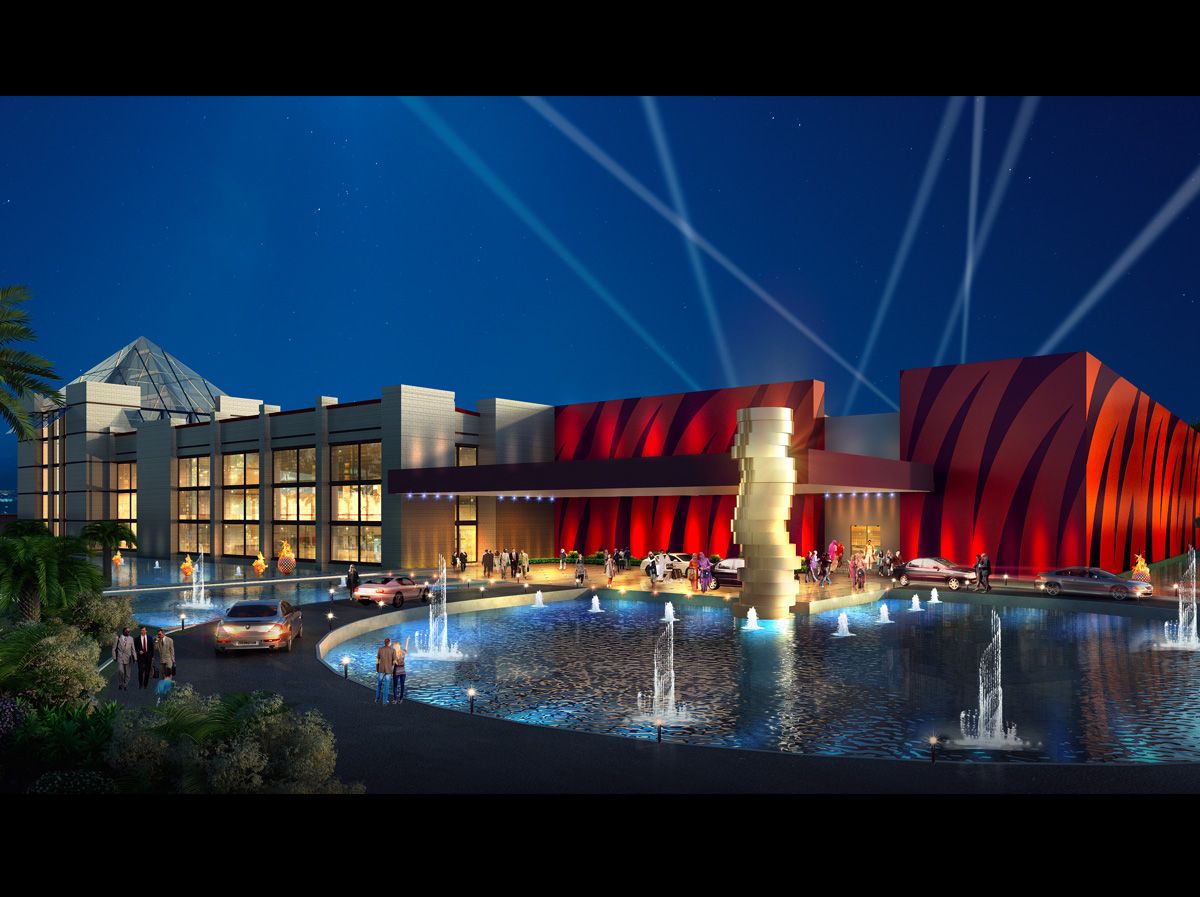 Hong Kong based casino operator Silver Heritage Group is set to offer its shares to the public through the Australian bourses, as per the company press release and news reports.The company plans to raise Australian Australian $25 million through the listing on the Australian market and hopes to complete the process by next month, primarily to fund the Tiger Palace Resort on the India-Nepal Border.
The Group hopes to offer 62.5 million ordinary shares at 40 cents per-share and the indicative market capitalisation of the company post-listing is expected to be around Australian $80m.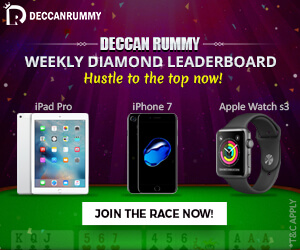 The company noted,  "Funds will primarily be used for development of Tiger Palace Resort, the first integrated resort built for Indian casino players located in Nepal close to the Indian border," said a press release issued on Wednesday on behalf of the company. It added Tiger Palace (pictured in an artist's rendering) would be launched in 'early 2017'."
Since entry of foreign players in the Indian casino sector is not permitted, the Silver Heritage Group is planning a casino on the Nepalese side of the border, close to the India and is primarily intended to cater to Indians.
Silver Heritage Group also has presence in other Asian countries like Vietnam, Laos and Cambodia. In the company press release, Mike Bosver, the CEO of the Group said, "We focus on mid-size opportunities and improving operating performance to best practice standards. This strategy has allowed us to build significant expertise and local knowledge while growing profitability and generating attractive returns on capital."
Tiger Palace resort is slated to be operational from early 2017 as per the Silver Heritage website. The funding for the project is likely to ensure that Tiger Palace resort competes with casinos in Goa, Sikkim and Sri Lanka to attract Indian gamers.