AIGF announces study tour and panel discussion in Sikkim on 19th November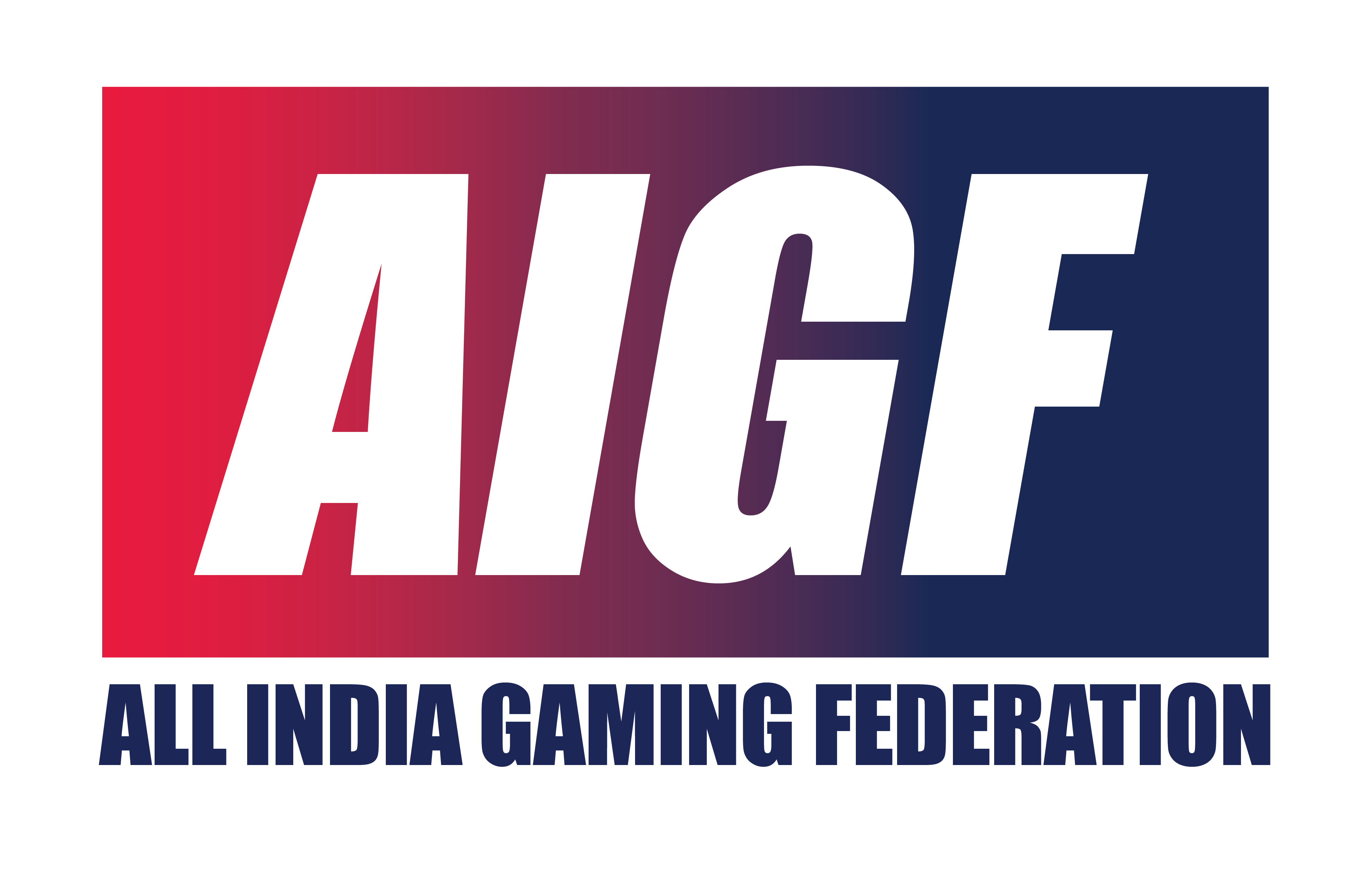 The All India Gaming Federation (AIGF) has announced a one-day study tour and panel discussion in Gangtok, Sikkim for its members and for delegates from India and abroad. The one-day event includes a visit to the Golden Gaming betting and online gambling arena, Delta Corp's new casino and an interactive discussion. Former CBI Director Ranjit Sinha and a senior Sikkim government official are also expected to speak at the event.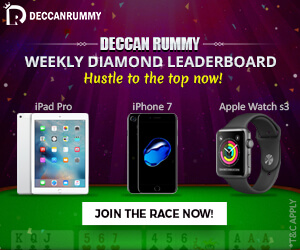 The AIGF concept note for the event reads as follows:
Sikkim, one of the most peaceful and well-developed state in the country is also one which has the most liberal laws for the gaming and betting industry. The state of Sikkim allows almost all forms of gambling and betting activities: the government operates online lotteries which are marketed and sold in various other states, it also permits games of skill, online gaming and betting as well as land-based casinos in five-star hotels.

Gaming, betting and lotteries contributes heavily to the development of the hilly and mountainous state of Sikkim, which otherwise is not blessed with a geographical terrain suitable for agricultural and manufacturing activities. Despite this, there has not been any serious attempt to understand the regulatory framework governing gaming, casinos and betting in the state, the benefits accruing to the state in terms of revenues and employment generation due to the gaming industry as well as how the model implemented by the Sikkim government can be emulated by other states.

In light of the above, the All India Gaming Federation (AIGF), an apex not-for-profit body to create awareness about the gaming industry has decided to organise a one-day study tour, panel discussion and consultation session in the state of Sikkim to have a robust discussion on the model created by the Sikkim government, International best practices and how other governments can learn from this unique policy framework.
For further details, readers may contact [email protected]