Gaming industry badly hit as demonetisation paralyses business, move may benefit legitimate operators in the long run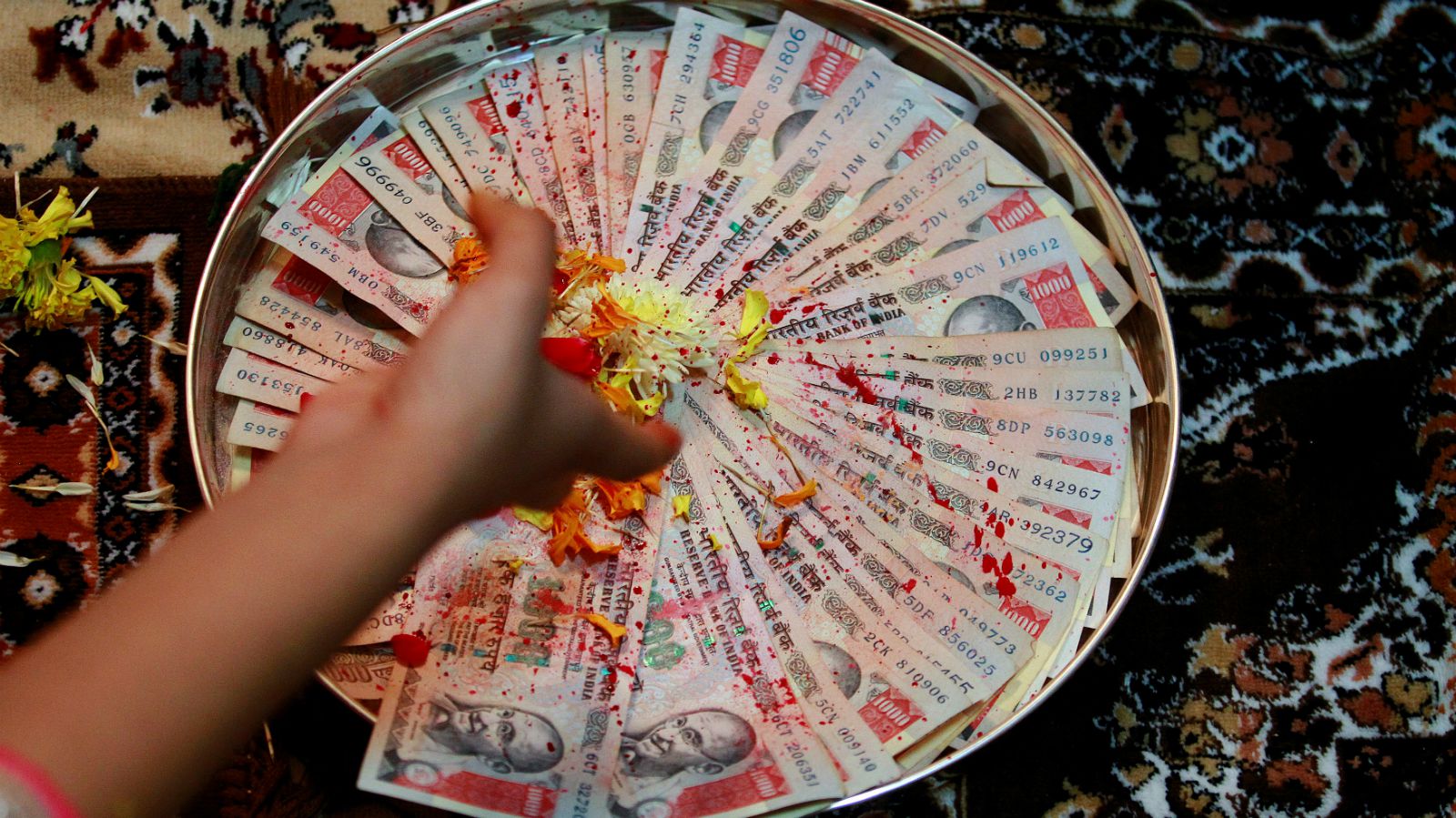 Prime Minister Narendra Modi's sudden and drastic announcement demonetising (except for emergency services) all 500 & 1000 rupee notes , i.e. around 85% of the currency in circulation, from 9th November onwards, created chaos and panic amongst traders, business houses and most citizens.  However, cash-intensive sectors like real estate, hospitality, luxury goods and gambling seem to be the worst hit.
As per news reports, post demonetisation there have hardly been any customers in casinos in Goa, Sikkim or Nepal. "All our businesses have closed-down. We have no money (in cash) to pay people and vice versa," the owner of a popular offshore casino is quoted to have told the Indian Express. The stock price of Delta Corp, India's largest and only listed casino company has fallen almost 35% after the demonetisation announcement, indicating the heavy drop in revenues for the casino business.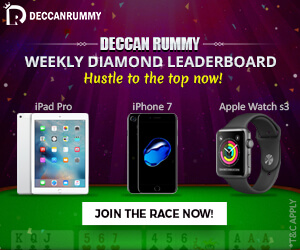 Some other reports indicate that not just casinos but other forms of gambling like the illegal betting and matka industries have been heavily affected. "Ours is a cash-based business and the government's decision has hit us hard. There are millions of rupees in circulation," a Delhi-based bookie is quoted to have told Hindustan Times.
Apart from this, race-courses, where betting is legally permitted have also been affected since there is not enough liquidity for punters to place bets. The Madras, Delhi, Bangalore and Kolkata race-courses have so far cancelled their scheduled races.  Similarly, the sale of legal lotteries is also said to be impacted due to the demonetisation of the high-value currency notes.
Business of online skill gaming companies (poker, rummy, fantasy game, social gaming etc.)  however does not seem to have been as severely affected as those not having liquid cash are preferring to play games online using credit cards, debit cards and other banking channels or e-wallets.
While the unexpected move is expected to impact all gaming related businesses this financial year, it is expected that those operators offering services legally would not be impacted in the long run. However, the illegal betting, gambling parlours and matka business, said to be operated by the underworld and with gangsters having links to terrorist organisations will be severely affected as the sources of black money will be curtailed, at least in the short run.
The move will however not affect legal gaming and casino businesses beyond this financial year as currency flows are expected to return to normalcy in a month or two. In the foreseeable future, even legal gaming ventures will have to reduce reliance on cash receipts and move to plastic money or banking transactions. The demonetisation exercise should therefore be a blessing in disguise for the gaming industry and should be used as an opportunity to usher highest standards of transparency and tax compliance in the legal gaming industry, which is perceived (and sometimes unfairly so) to be a haven of black money.