Casinos in Goa safe as BJP-led coalition forms government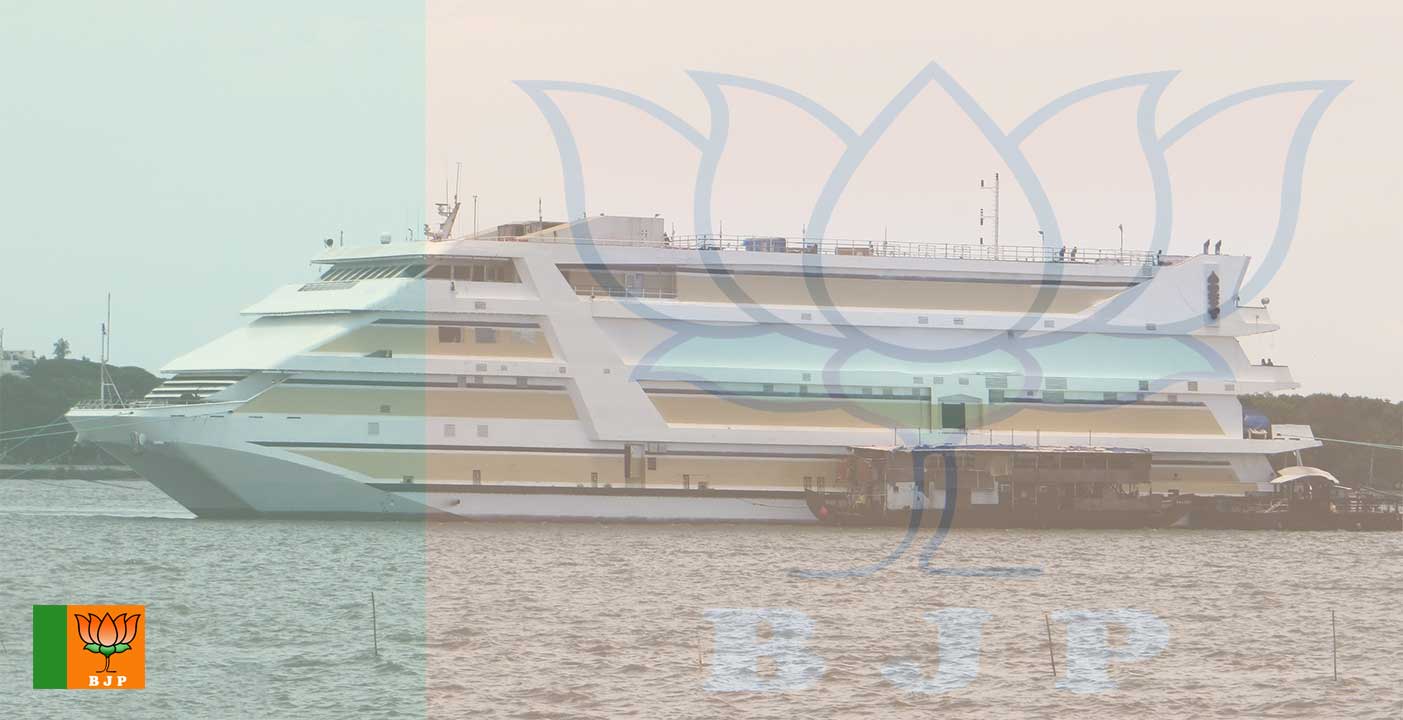 The Bharatiya Janata Party (BJP) sprung a surprise by staking claim to the Goa government despite falling four seats short of its rival Congress in the elections to the legislative assembly. Congress won 17 seats while BJP won 13. The remaining 10 seats were won by independents and regional parties.
However, the BJP has managed to garner support of regional outfits like Maharashtrawadi Gomantak Party, Goa Forward Party and independents, taking its total support to the majority mark of 21.  BJP has announced that the current Union Defence Minister Manohar Parrikar would be returning to the state as the new Chief Minister.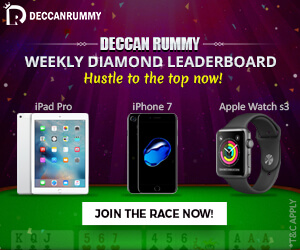 BJP is the only major party in Goa that did not take an overtly anti-casino stand during election campaigning. Parrikar in his earlier stint as the state's Chief Minister had on various occasions noted that while he does not support casinos, he would not close down the casinos that are currently operational.  Parrikar's successor and party colleague Laxmikant Parsekar had also said that BJP would not disturb the casino industry in order to retain investor confidence in the state.
BJP's alliance partner Maharashtrawadi Gomantak Party had also noted that while it does not encourage casinos it would not like to disrupt the existing casinos that are operational.
The Congress party in its election manifesto had however stated that it would like to shut down casinos, although ironically, it was the Congress party that first issued casino licenses. Another party in fray, the Aam Aadmi Party (AAP) had also made removal of casinos as one of its major election issues. Interestingly though the AAP drew a blank and could not win a single seat.
As per news reports the issue of renewal of offshore casino licenses is likely to be one of the first policy decisions of the new cabinet. The new dispensation under the leadership of Parrikar is however not likely to take a decision that may adversely affect the casino industry in a major way.