Spartan Poker legal battle reaches Calcutta HC; Rajat Agarwal gets interim relief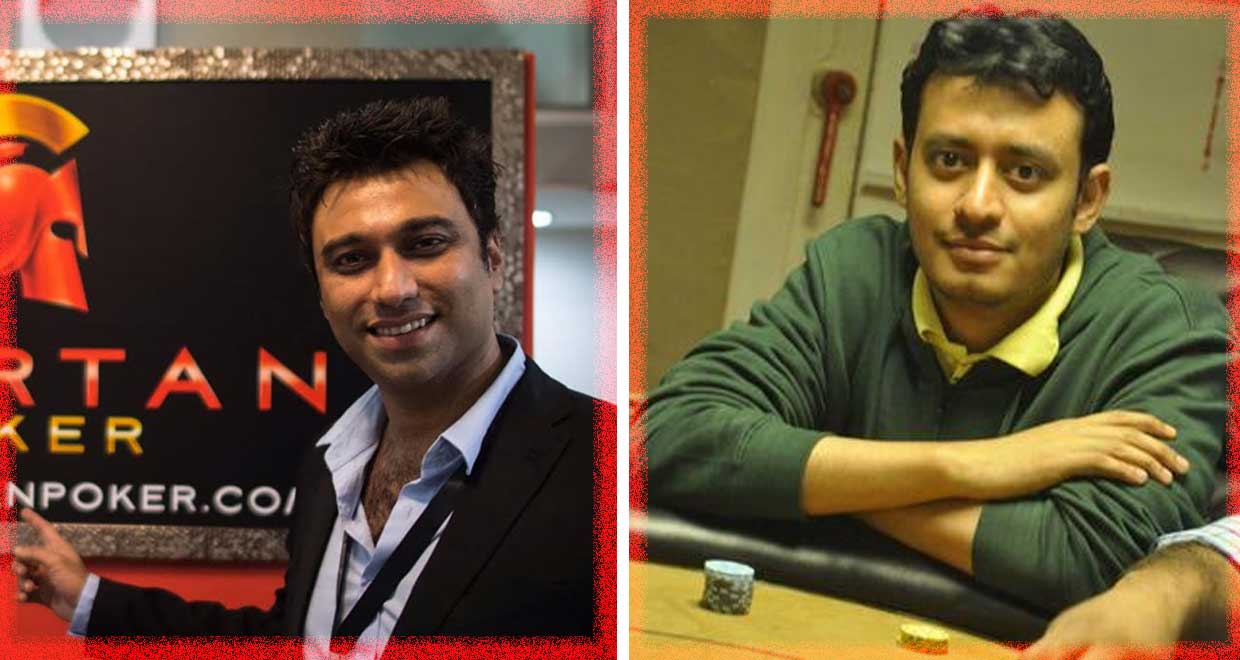 Exclusive As reported by us earlier, an intense legal battle is shaping up in the Calcutta High Court. The Rajat Agarwal-led Spartan Poker faction has filed a civil suit in the Calcutta High Court against Spartan Online Pvt. Ltd. (a new company floated by Amin Rozani and the Indian Poker Championship faction in December, 2016 which now operates 'The Spartan Poker' website) and several other parties, which it can be inferred, includes the Directors of the new company and the Indian Poker Championship faction of Spartan Poker.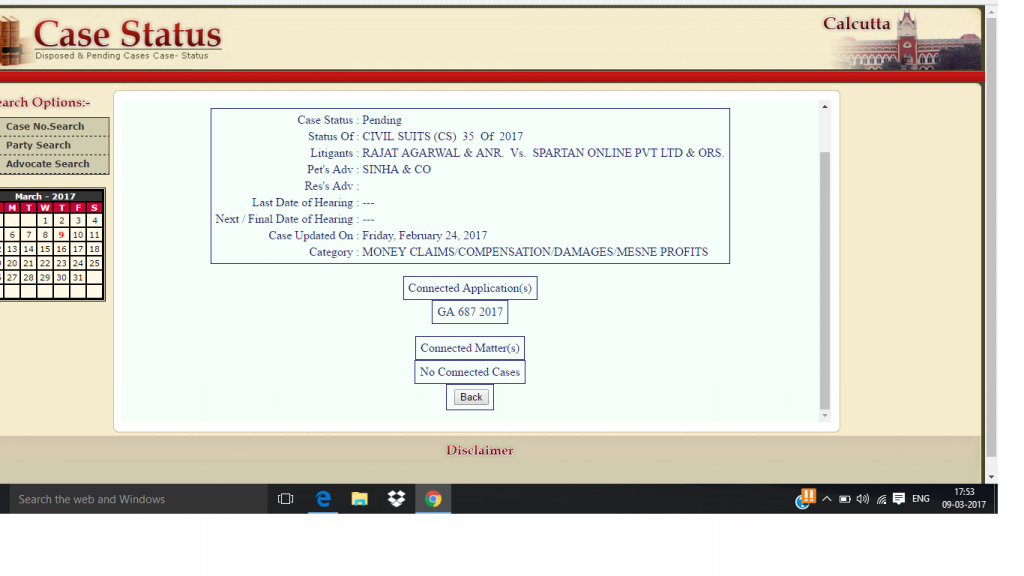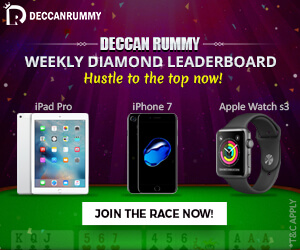 The civil suit came up for hearing on at least two previous occasions, i.e. on 27th February, 2017 and again on 7th March, 2017.
On 27th February, Justice Soumen Sen in his order granted interim relief to Agarwal and directed Respondent Number 7 (presumably the earlier Spartan Poker company Quadrific Media Pvt. Ltd.) to not remove Agarwal from its board of directors or not give effect to such removal, if a decision was already taken in the Extraordinary General Meeting of the shareholders on 25th February.
This interim relief granted for ten days was further extended by Justice Sen in his order dated 7th March. The matter is again listed for hearing on 20th March. The order of not giving effect to Agarwal's removal from the board has been extended till 20th March.
Senior Advocates Pratap Chatterjee and Ranjan Bachawat and five other counsels appeared for Agarwal.  On the other hand, Senior Advocate SN Kapur and five other advocates appeared for Spartan Online Pvt. Ltd. and the other respondents, indicating that both factions are fighting the legal battle with full vigour.
Agarwal declined to give any comments on the issue or details regarding the reliefs sought by him. However it is understood that Agarwal has asked for compensation from Spartan Online Pvt. Ltd. and others as well as directive to stop 'The Spartan Poker' operations.
Amin Rozani, Director of Spartan Online also declined to answer specific questions on the lawsuit and said that his lawyers in Kolkata are dealing with the matter. Rozani however stated that "business is continuing as usual and The Spartan Poker will continue to grow with better offers."