Maharashtra government hikes lottery tax in state budget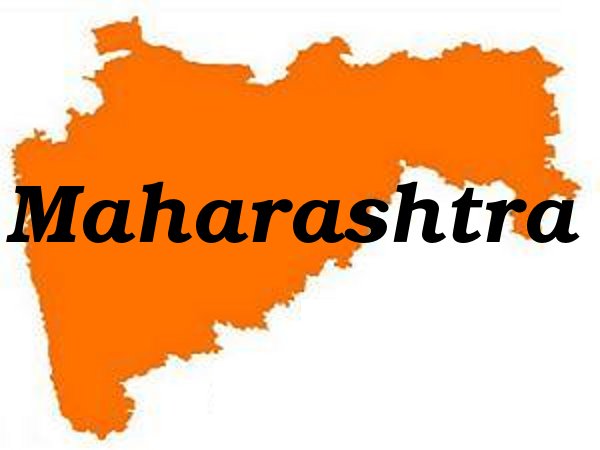 The Maharashtra government hiked the tax to be paid on lottery schemes organised by state governments last week. Lottery tax and increase in Value Added Tax (VAT) on alcoholic products were the only two tax hikes introduced by State Finance Minister Sudhir Mungantiwar in his budget presented to the legislative assembly.
The lottery tax that has to be paid as per the Maharashtra Tax on Lotteries Act, 2006 has been hiked by Rs. 30,000 from the existing Rs. 70,000 to Rs. 1 lakh per daily draw.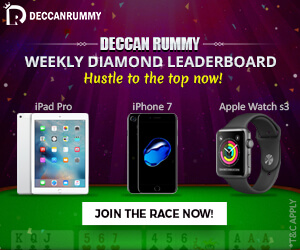 Under the central Lotteries (Regulation) Act, 1998 and Rules framed thereunder only state organised lotteries of one state can be sold in another, with the consent of the state where lotteries are proposed to be sold. The state organised lotteries are sold and distributed by private operators. Upto twenty four draws per day under different schemes can be permitted by each state government as per the Lotteries (Regulation) Act and Rules.
Maharashtra is the largest state that allows both online and paper lotteries to be sold and by some estimates, accounts for over 80% of the legal lottery market. Lotteries organised by North-Eastern states like Sikkim, Mizoram, Nagaland and Arunachal Pradesh and marketed by private companies are extremely popular in the state. The increased lottery tax is likely to reduce the number of draws conducted in the state and thereby reduce lottery sales.