Goa CM announces shifting of offshore casinos to land in 3 years, cap on number of casinos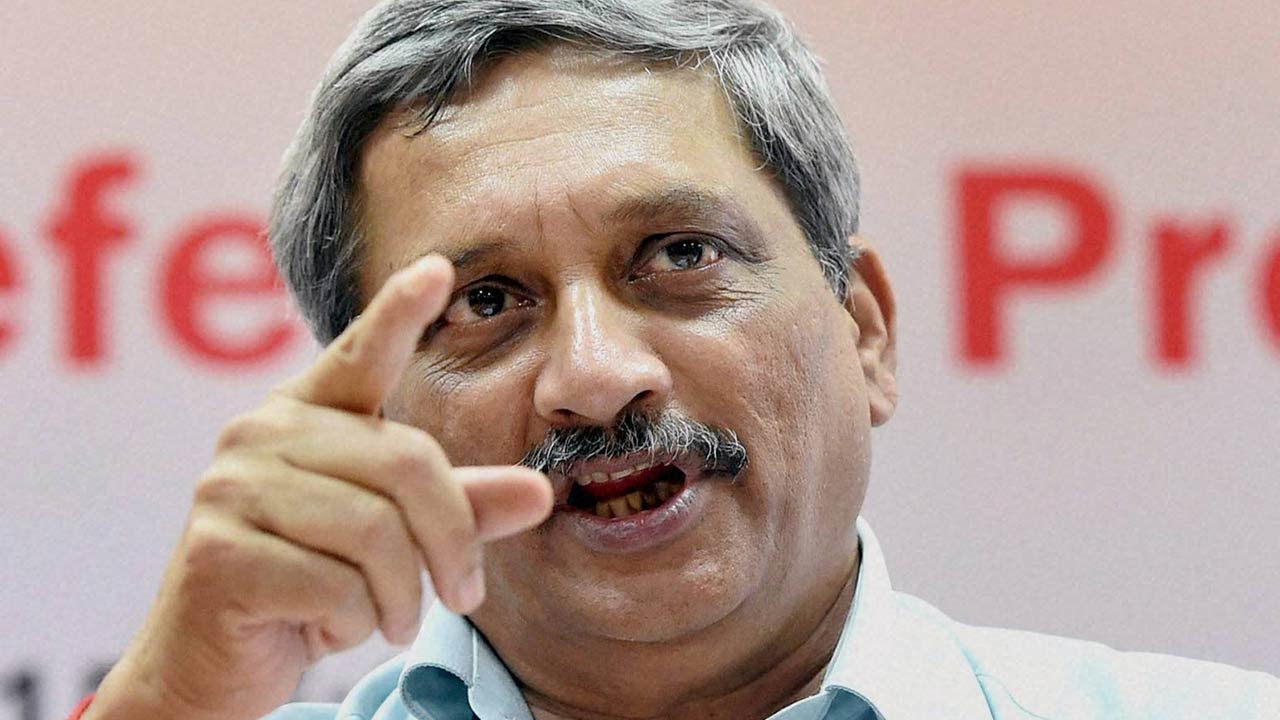 Goa Chief Minister Manohar Parrikar announced in the legislative assembly that offshore casinos would be shifted to a special entertainment zone on land within the the next three years and necessary amendments would be introduced to the Goa Public Gambling Act.
Parrikar also said that the number of offshore casinos would be capped at five and no further licenses for new casinos would be given. He added that a notification to that effect would be issued very soon.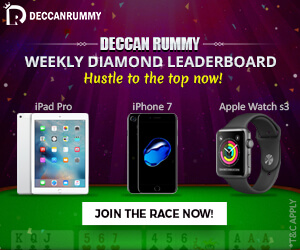 He also noted that the 2012 amendment to the Goa Public Gambling banning locals from entering casinos would be implemented with certain changes.
The Chief Minister also added that a Gaming Commissioner would soon be appointed by the state government, who would be the nodal officer to oversee all casino-related activities.
Consultancy firm, KPMG has been designated to identify the entertainment zone where offshore casinos would shift, he added.
Earlier, Parrikar's cabinet colleague Vijay Sardesai had also mooted the idea of shifting offshore casinos to land and opposed the introduction of a sixth casino in the River Mandovi.