Sports Ministry officials moot betting legalisation proposal, Minister feigns ignorance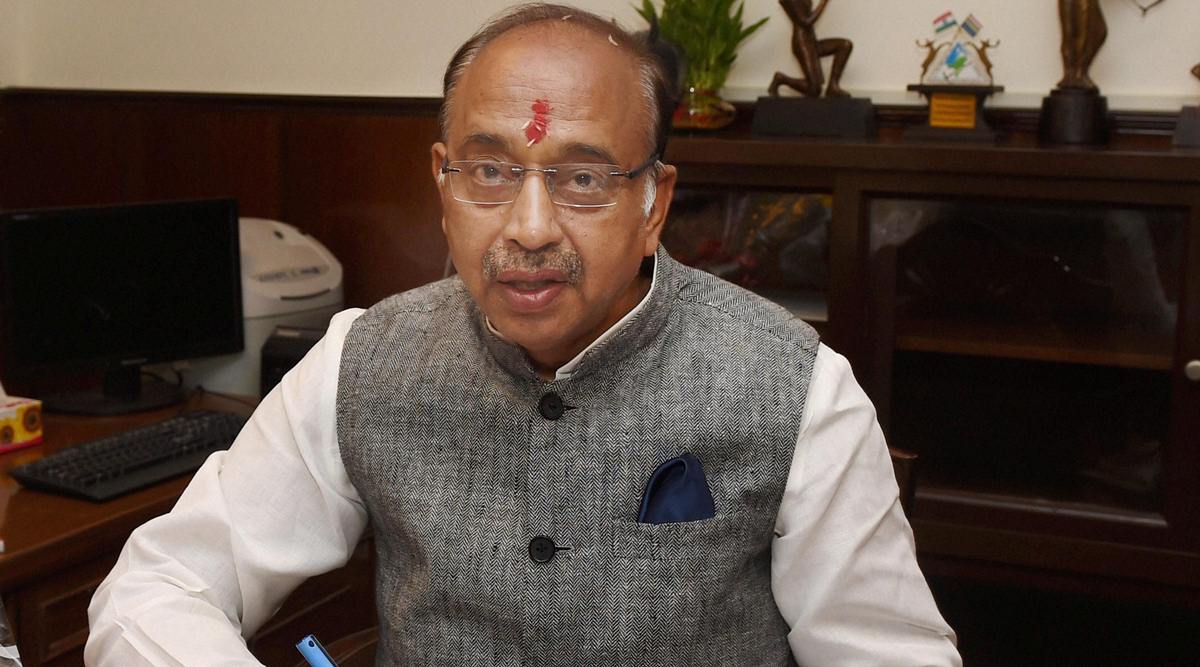 The Union Sports and Youth Affairs ministry is supposedly preparing a proposal to legalise online betting and formulate a regulatory framework for the same. The ministry expects to prepare a policy document on sports betting legalisation in the next couple of years.
According to the Indian Express, informal consultations have already been held between various ministries and the sports ministry at a Group of Secretaries meeting suggested the utlilisation of revenues generated from one sports betting as one of the means of funding sports at the central and state level in India.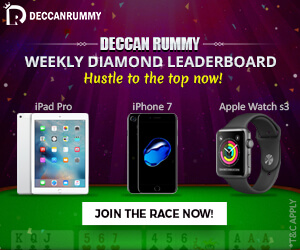 Further, the Indian Express report also states that Sports Secretary Injeti Srinivas is in the United Kingdom at the moment and is likely to sign a Memorandum of Understanding (MoU) with the UK government to understand the regulatory framework on gambling and betting adopted by them and explore the possibility of how a similar system can be adopted in India.
"The UK has one of the most effective gambling laws. We hope to understand their system and see if it is possible to introduce it in India," an anonymous sports ministry official is quoted by the Indian Express as saying.
Union Sports and Youth Affairs Minister Vijay Goel on the other hand feigned ignorance about the proposal to study UK gambling laws and the possibly of legalising sports betting.
"No such proposal has been made to me. I am against betting. I am one of those who banned gambling. But the final decision rests with the Government of India," Goel told news agency ANI.
Goel further took to Twitter to issue a clarification on the issue. "I am against betting. I am one of those who banned betting. Haven't received any such proposal" tweeted Goel.
With contradictory voices emerging from the top echelons of the central government, it is unclear whether the proposal to legalise sports betting is being taken seriously.