Goa Minister proposes shifting offshore casinos to land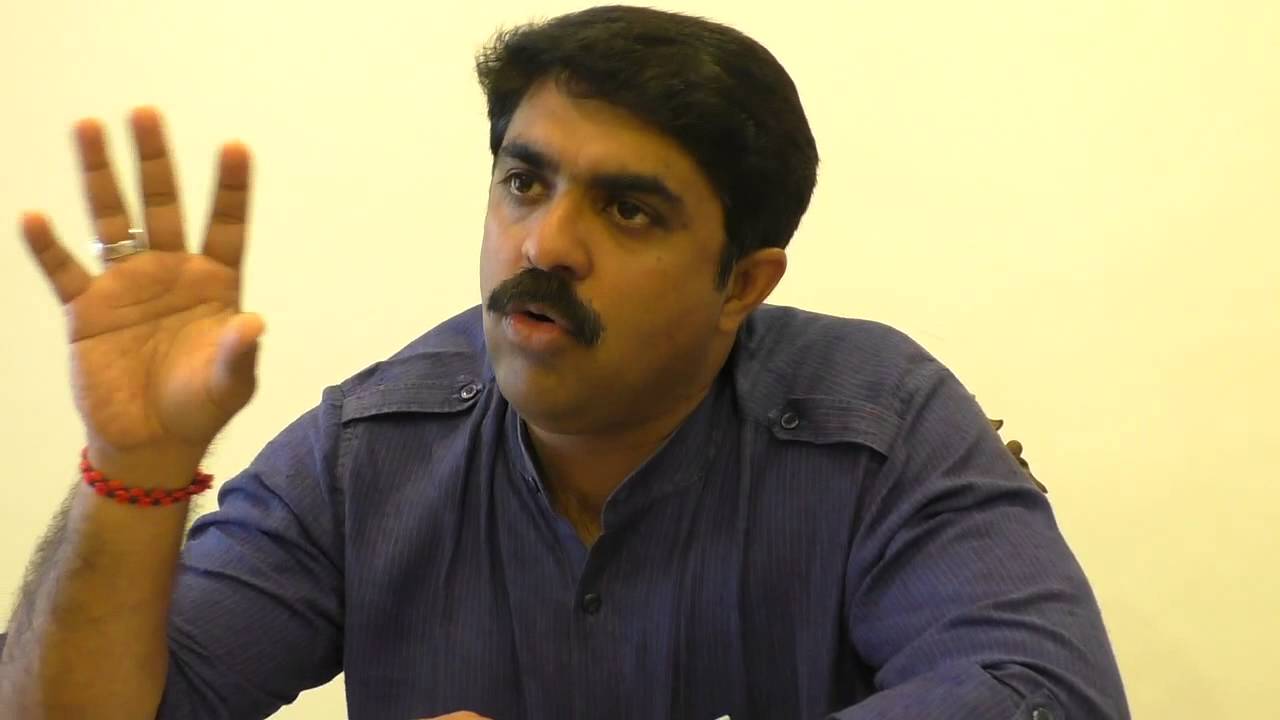 Vijai Sardesai, senior leader in the BJP-led ruling coalition in Goa has said that offshore casinos anchored in the River Mandovi should be shifted to a suitable location on land.  Sardesai is the Minister of Town and Country Planning and President of the Goa Forward Party.
Sardesai also opposed the entry of Gopal Kanda promoted GoldenGlobe Hotels Pvt. Ltd. casino in the River Mandovi, even though the Goa bench of the Bombay High Court last week directed that Kanda's casino vessel MV Lucky be granted mooring permission to enter River Mandovi.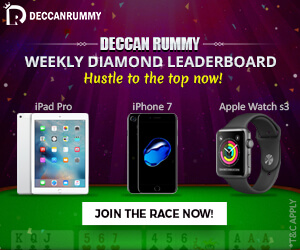 Explaining his party's position on the casino issue, Sardesai in a press conference yesterday said, "We have never been anti-casino per se, but we want to move them out of the Mandovi river. We will oppose the entry of the sixth casino and I am personally against it. We want to remove all casinos from the river and I am personally pushing to move them from there to land."
Sardesai added that the Goa, Daman and Diu Public Gambling Act needs to be amended to shift offshore casinos to land and he is personally pushing for the necessary changes in the law to be carried out soon.
"We need to amend the Acts as these casinos are polluting the whole river. The whole riverfront can instead be converted on the lines of the Hong Kong harbour where there are daily laser shows. Casinos should not be shutdown because then we are closing many other things," he is said to have commented.