KamaGames to launch new social poker app in India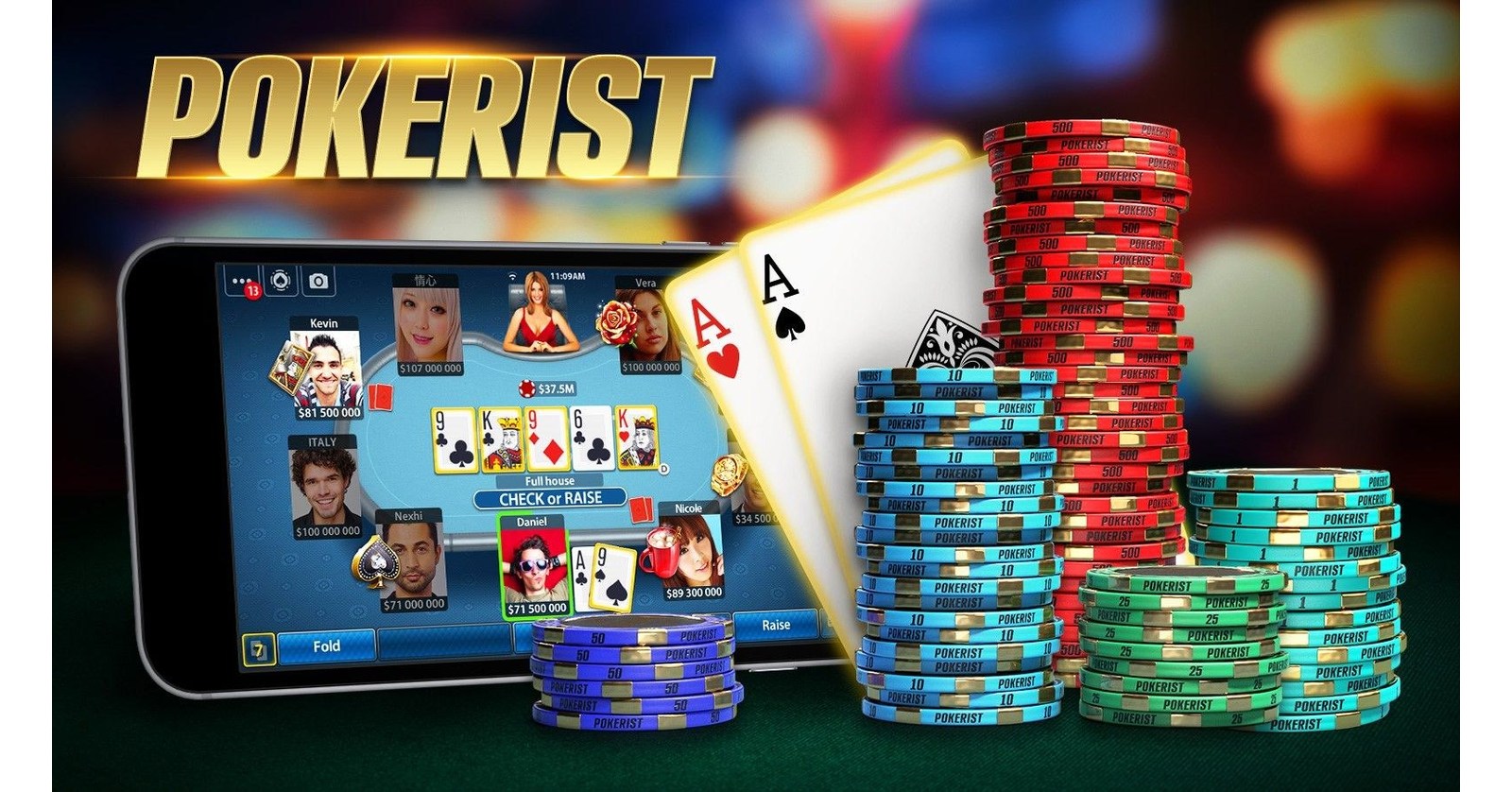 Ireland headquartered social gaming company KamaGames has announced that it will partner with  leading Chinese social gaming company Yoozoo games to make a new social poker game for the Indian market, based on its popular Pokerist game.
"Together with Yoozoo Games, we are looking to offer a fully localised gaming experience that will perfectly cater for the Indian player, whilst also leveraging Pokerist's huge global active player base", said Kama Games chief marketing and commercial officer Daniel Kashti in a statement.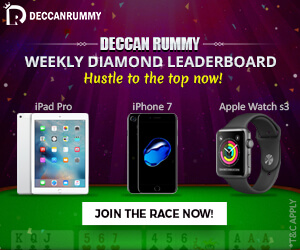 KamaGames has around one million new users a month accessing its diverse portfolio of social casino games and over 90 million users in total around the world.
Commenting on the development, Yoozoo Games India CEO Anuj Tandon said, "It has been our firm belief that any sustainable mobile gaming business that is built in India will need to bet on in-app purchase monetisation as a strategy, ad-based monetisation is not scalable and is a short-term view on India.
Social casino as a genre has shown that Indians, if given the right content, do spend money and it will certainly be one of our focus genres, but that will not be the only genre we will be focusing on – there are some midcore titles that are going to launch soon too."
In March this year it was reported that Yoozoo Games had set up operations in India and would be setting up a unit of developers in Pune.  It was also reported that Yoozoo Games would be investing around US$10 million to start various localised games in India such as cricket, social casino, shooting and strategy games etc.