Delta Corp signs MoU to operate casino in Nepal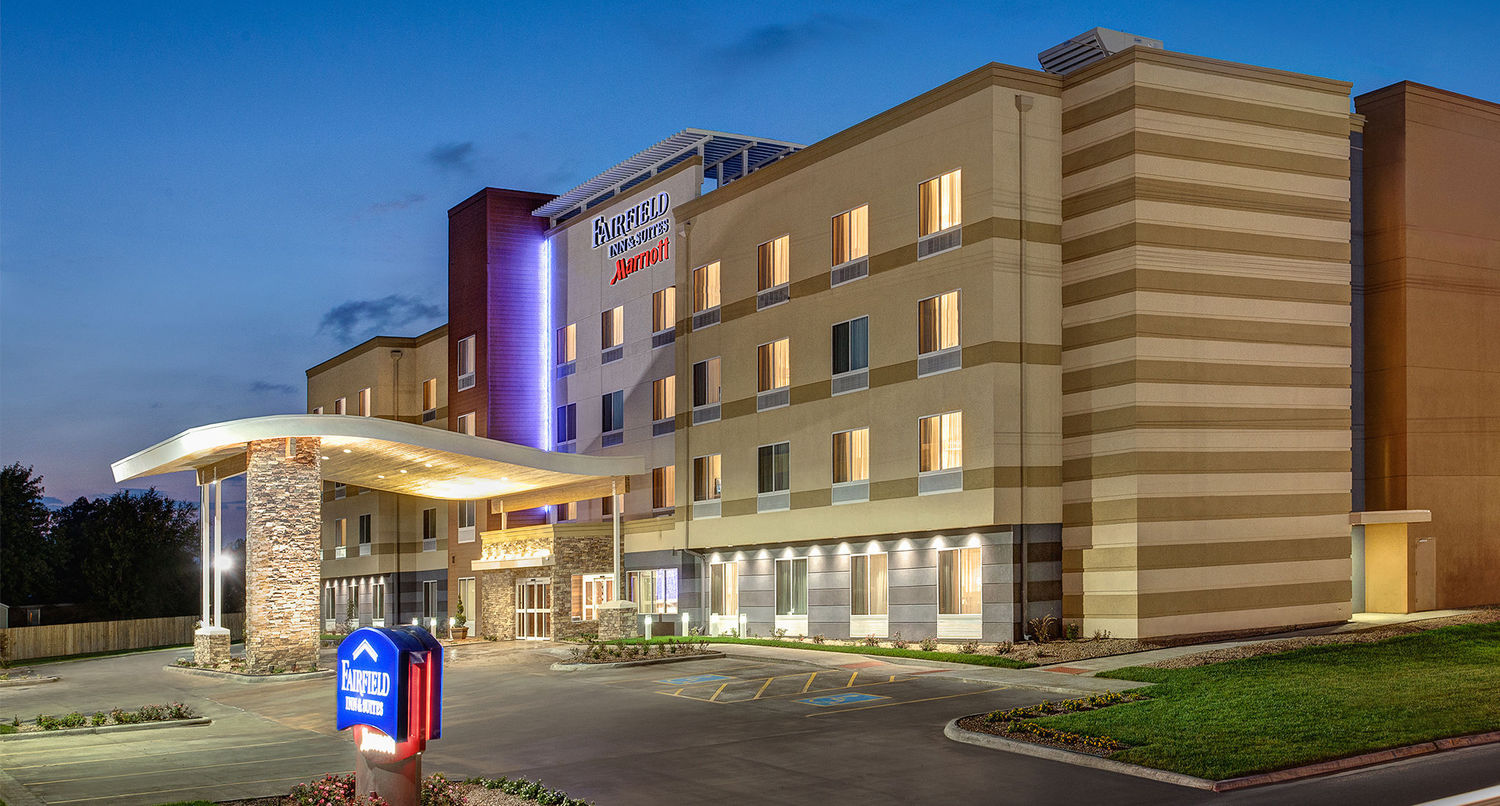 India's largest gaming company, Delta Corp Ltd., has signed a Memorandum of Understanding (MoU) with Nepalsese company, Everest Hospitality and Hotel Pvt. Ltd. to operate a casino in the upcoming Marriott Hotel in the Naxal area of Kathmandu, reported Nepalese news outlet Republica.
"Implementing the Marriott brand standards, designed by renowned architects and utilizing the best construction companies, the hotel consists of state of the art services including spa, casino, and variety of restaurants, swimming pool, gym, exclusive suites and lounges" a statement by Everest Hospitality and Hotel, which is part of the leading  Nepalese business conglomerate MS Group said.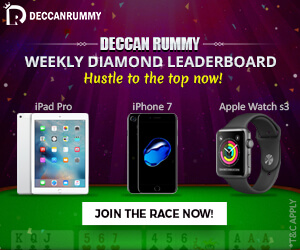 The 235-room Marriott Hotel is still under construction and is expected to start operations from June next year. MS Group's first hotel, Thamel-based Fairfield by Marriott, started operations in March this year.
Delta Corp in a press release issued yesterday confirmed the development and noted:
Delta Corp has entered into a MoU with Everest Hospitality and Hotel (P) Ltd for leasing space at the upcoming five star Marriott Hotel in Kathmandu, Nepal to operate a casino.

Delta will initiate steps to obtain a license from the Government of Nepal and the commencement of operations of the casino will be subject to receipt of this license.

With this proposed casino in Kathmandu, Delta aims to expand its imprint outside India, in line with its strategy of expanding in the region.
Another Indian casino operator, the Pride Group already operates a casino in the Hyatt Regency Hotel in Kathmandu, Nepal since 2015. International gaming operator Silver Heritage Group has also launched a casino resort called 'Tiger Palace Resort' in the Bhairahawa area of Nepal. While the hotel and resort have already commenced operations, the casino is slated to open in the last week of November.