Pakyong airport in Sikkim to commence operations from 30th November, move will benefit gaming industry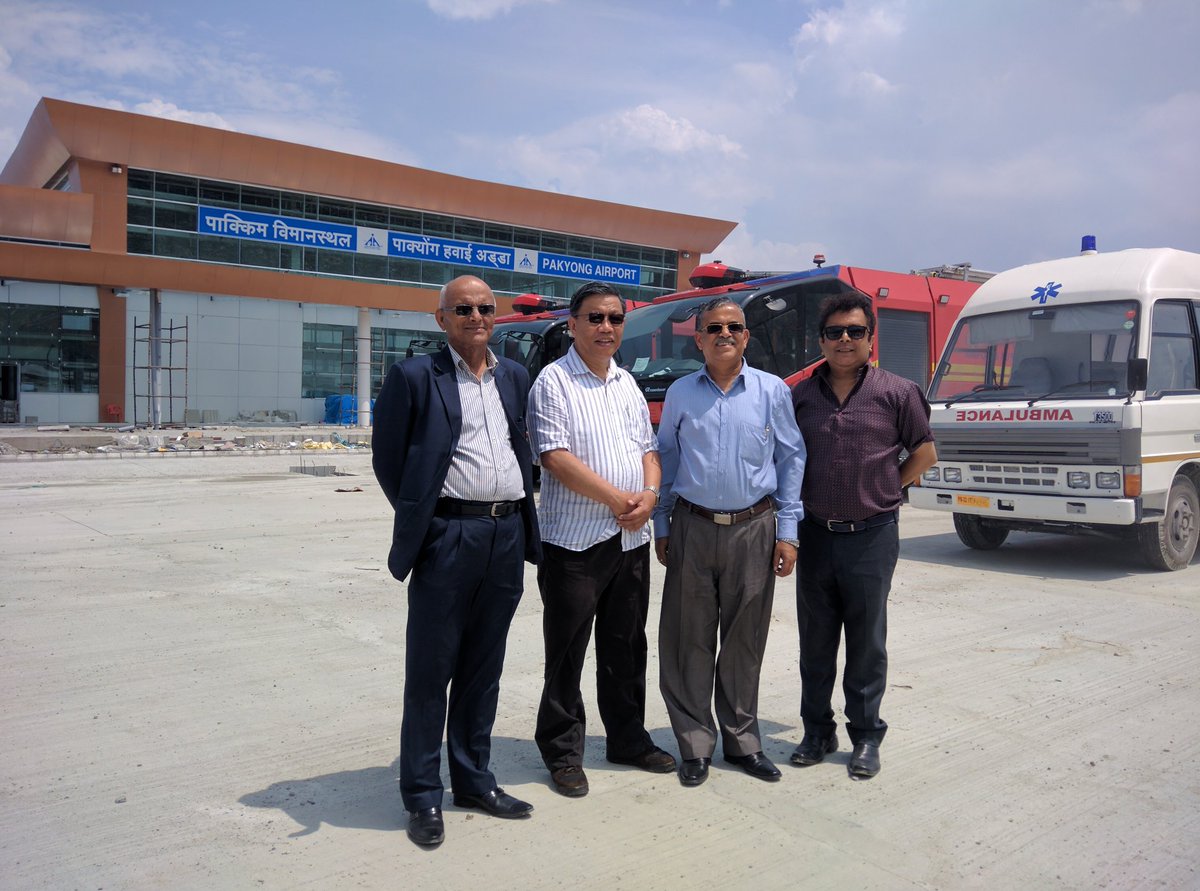 Sikkim is set to get its first public airport at Pakyong village which is 35 kilometres from the state capital Gangtok. As per news reports, the Pakyong airport is set to be inaugurated on 30th November by Prime Minister Narendra Modi, and the airport will likely commence commercial operations soon after the inaugration.
According to state government sources, the inauguration has been fixed for 30th November and "a request to the Prime Minister's Office (PMO) has been sent to seek availability of Narendra Modi for the function."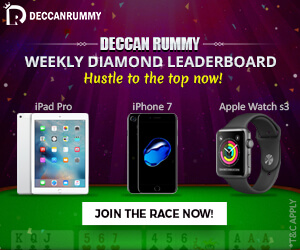 Currently, tourists and others intending to visit Sikkim have to use the Bagdogra airport in Darjeeling district of West Bengal, which is 124 kilometres away from Gangtok. The National Highway 10 which connects Darjeeling district with Sikkim is often choked with heavy traffic and a journey from the airport to Gangtok at times takes seven or eight hours.
Those intending to visit Sikkim also face various disruptions on National Highway 10 due to landslides and other natural events as well as the Gorkhaland agitation.
The new airport will however make it easier and faster to get to Sikkim and is certain to boost tourism in the state. The two online gaming centres and three land-based casinos in five-star hotels in the state are also likely to see a manifold increase in footfalls and revenues.
Anil Malani, President of Delta Corp Ltd., which operates the Deltin Denzong casino in Gangtok feels that the new airport will be a game-changer for the state's nascent gaming industry.
"A greenfield airport at Pakyong, about 35 kilometres from Casino Deltin Denzong promises to significantly increase footfalls by directly connecting people from key cities across India. The airport will be a major boost for tourism, positively influencing the gaming industry. Deltin Casino stands to gain the most because of its location in Denzong Regency Hotel which is opposite the Kangchenjuga, the second largest mountain range in the region," he said.
Commenting on the development, Manoj Sethi, Director of Golden Gaming International Pvt. Ltd. said, "The overall tourist inflow to Sikkim will definitely increase manifold because of the launch of the new airport. Earlier, our patrons had to travel for many hours from Bagdogra to Gangtok, but the new airport will definitely make things easier. The footfall at our gaming outlets will also increase post the launch of the airport."