First legal sports betting arena in the country launched in Sikkim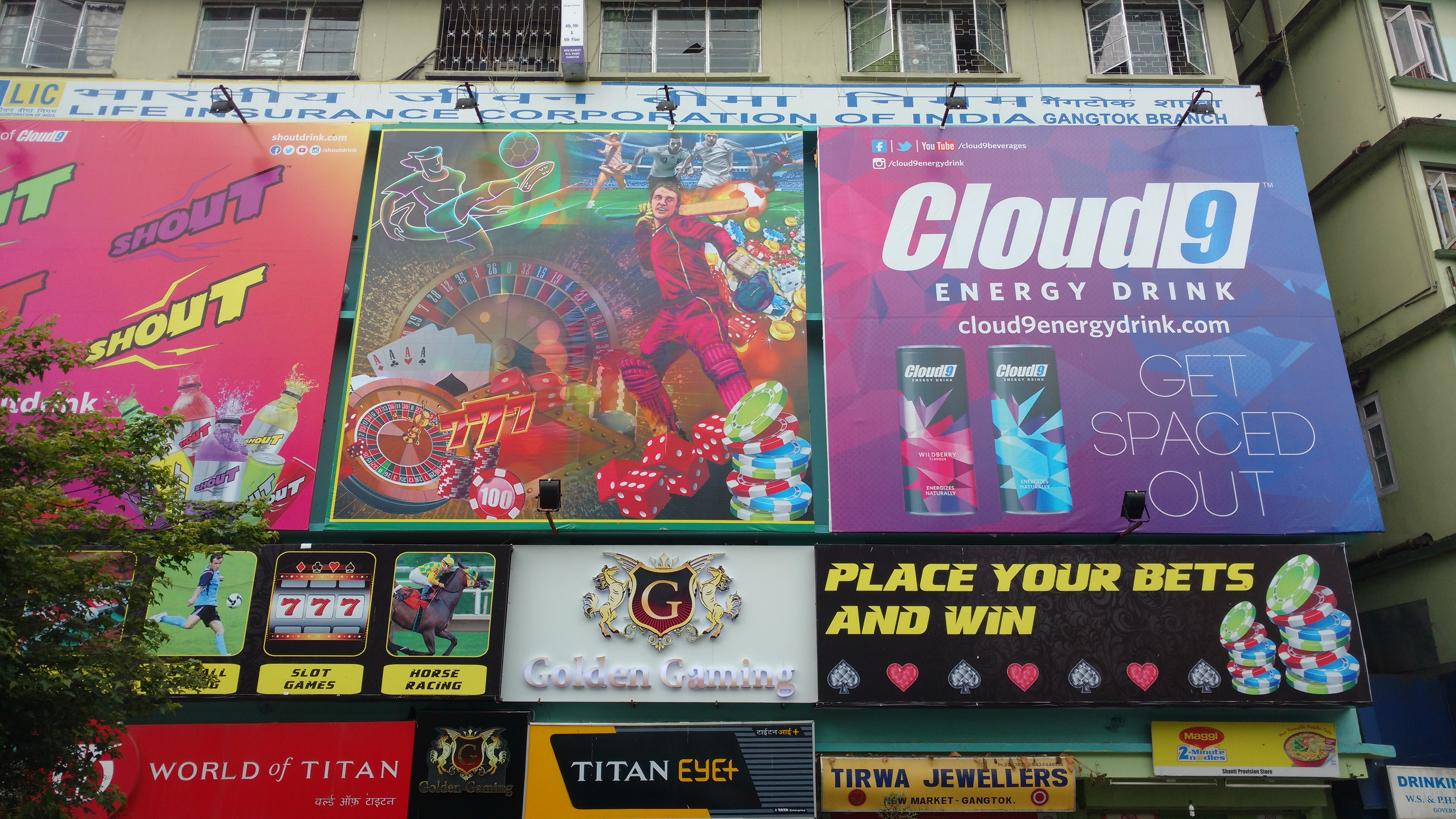 Golden Gaming International Pvt. Ltd. (formerly Maarm International Pvt. Ltd.), one of the online gaming license holders in Sikkim launched the first sports betting and gaming arena in the country at MG Marg in Gangtok.
Kapil Dev, former Indian cricket captain was the chief guest at the event for the launch of the sports betting and gaming arena. Although license holders had started keno and virtual horse-racing last year, this is the first time sports betting and other games have been launched in the state through betting terminals.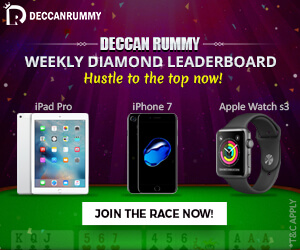 Manoj Sethi, Director of Golden Gaming International said, "Our venture (online sports betting) is the first such initiative in the country which will bring fiscal revenues to the state of Sikkim as well as provide employment to local youth. I think all other state governments should also study the unique model created by the Sikkim government and legalise, regulate and license gambling and betting."
Sports betting on games like cricket, tennis and football and wagering on other games like roulette, teen patti etc. would be offered within the state of Sikkim by Golden Gaming. Other license holders are also expected to follow suit and start offering sports betting in the coming days.