Goa casinos set to grow exponentially, new regulatory framework required: Academic study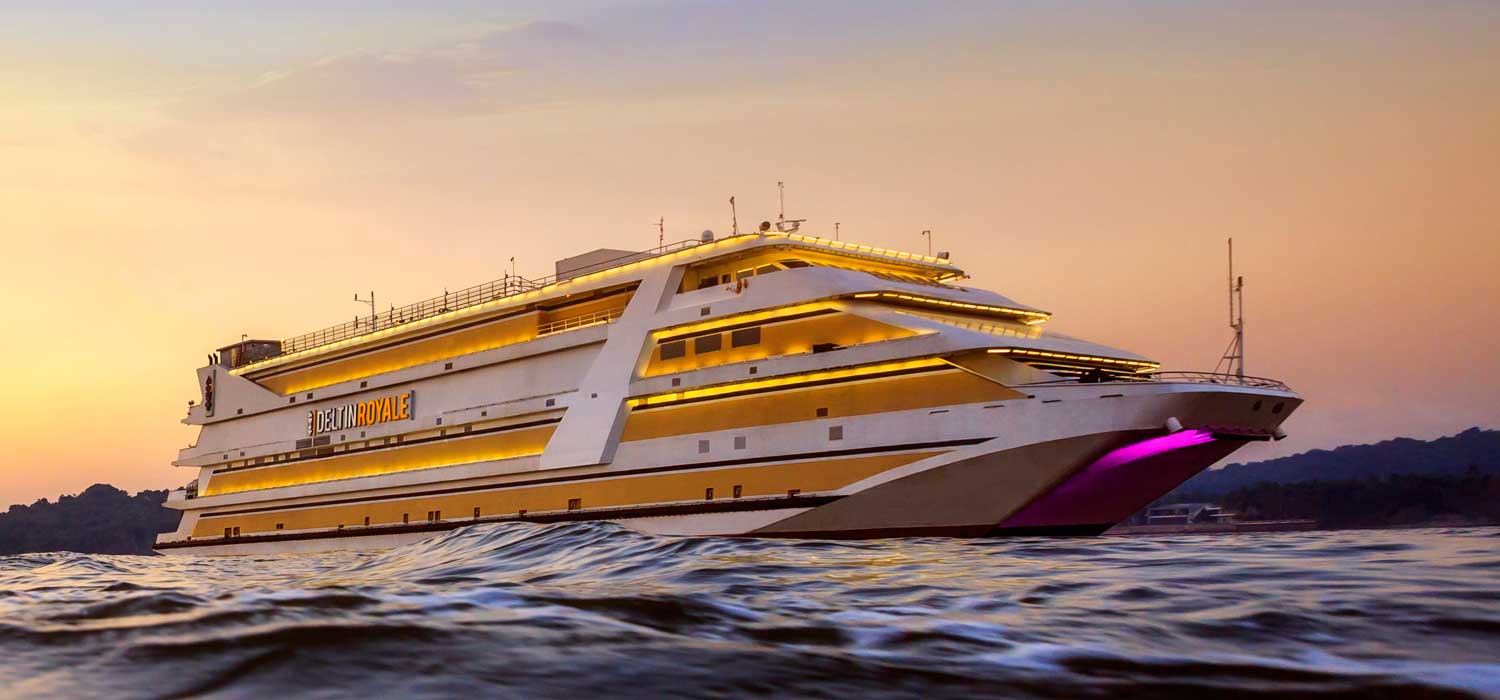 Goa casinos are an important part of the state's economy and will continue to remain an integral part of the state's landscape, says a recent study by Dr. Afonso Botelho, associate professor of Sociology at the Rosary College of Commerce and Arts in South Goa.
The research paper, published in the the International Journal of Hospitality and Tourism Systems, states that "casinos have taken strong roots in Goa and clearing the ever-growing forest of casinos is becoming more and more difficult as years roll by. The offshore casinos have almost fused with the landscape of Panaji making it almost next to impossible to visualise Panaji and the river Mandovi sans the casinos."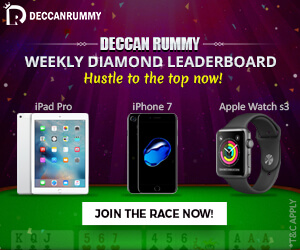 It further states that "the Goa government has facilitated the expansion of casinos in Goa. Casinos have been promoted in tourism areas due to their assumed capability of being the largest employers and their potential to attract a huge number of tourists who otherwise might not have considered visiting the said destination.
Bringing in more tourists is seen as a source of potential revenue and a panacea to economic and tourism woes," Botelho says while drawing a parallel in the jump in tourism figures, as well as a rise in the revenue earned by respective governments in Macau and Goa via casino footfalls."
Dr. Bothelo's research paper, after laying out the socio-economic impact of casinos on jurisdictions like Las Vegas, Singapore, Macau, Monte Carlo, etc. recommends that the potential negative externalities of Goa casinos can contained through necessary legal and regulatory safeguards like establishment of an independent regulatory body on the lines of the Nevada Gaming Commission, increasing the age limit for casino workers and banning the entry of locals or increasing entry fees for locals.