Law Commission recommends regulation of gambling and betting; will Indians be allowed to legally bet anytime soon?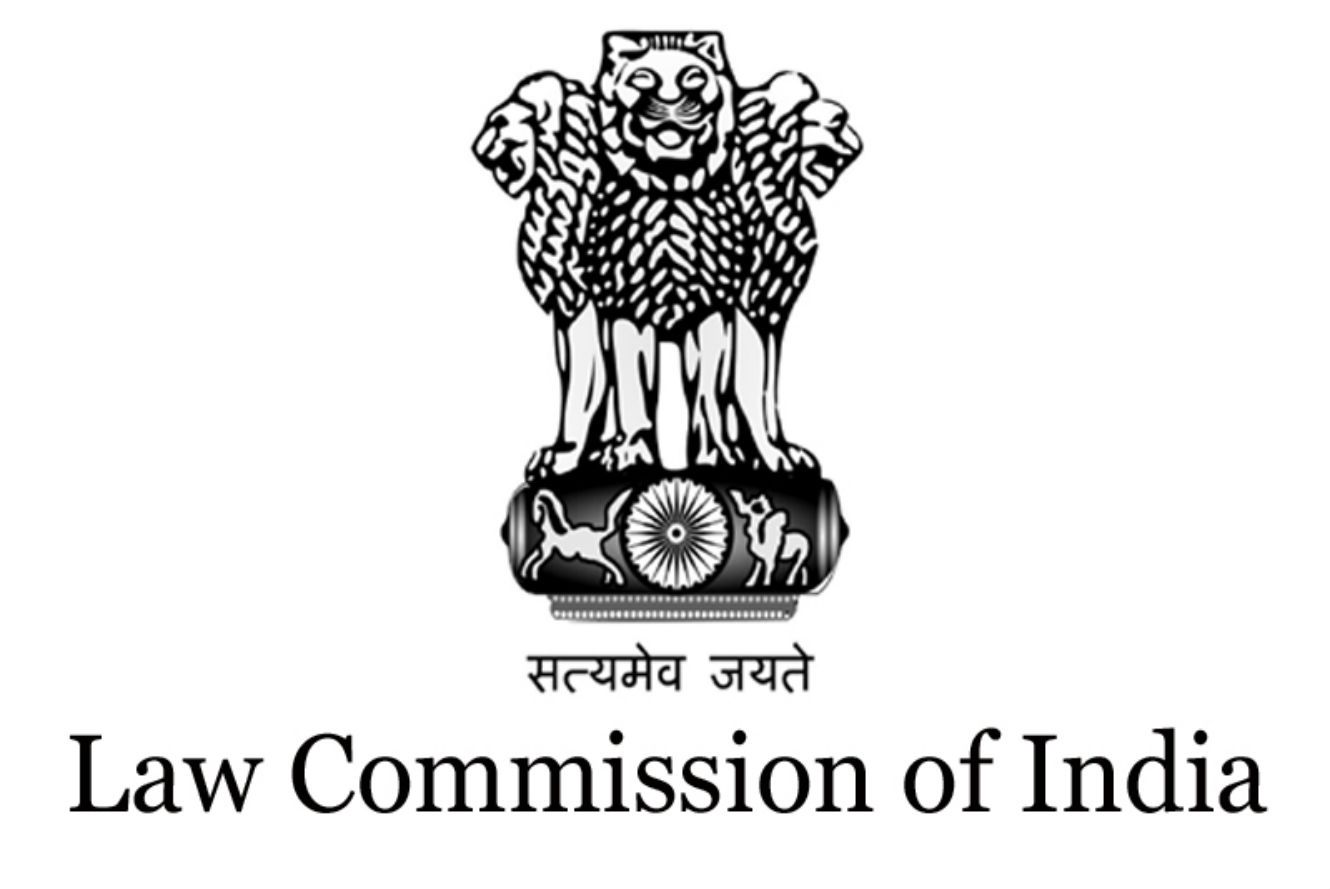 In a move that is bound to evoke controversy and considerable public reaction, the Law Commission of India on Thursday released its 276th Report titled 'Legal Framework: Gambling and Sports Betting including in Cricket in India'.
The report analysed the history of gambling in India and other parts of the globe; current legal and constitutional framework governing gambling laws in India; laws in other International jurisdictions etc. After a detailed analysis, the law panel came to the conclusion that it is better for parliament or state legislatures to legalise and strictly regulate gambling and betting activities rather than banning it.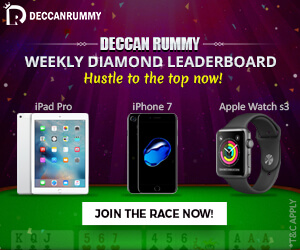 The commission recommended that while it is desirable to ban all gambling activities, it may not be practically possible to enforce it. Thus, it stated that the most prudent approach would be to regulate gambling/betting with a stringent set of regulations.
Key recommendations of the Law Commission
Some of the proposed regulations include allowing betting payments to be made only through electronic means; limiting the number of bets that can be placed by a customer in a month/year; linking a customer's betting account with his/her Aadhar and PAN card; categorising bets into 'proper gambling' (high value bets that can be placed by higher income individuals) and 'small gambling' (stakes of small amounts that can be placed by lower income individuals); barring those below poverty line from accessing betting facilities; criminalising match-fixing and sport fraud; defining and granting exemption to certain games of skill etc.
The commission further stated that while the power to legislate on gambling and betting lies with the state legislatures as per the constitutional framework, parliament could use its power to make laws on broadcasting and other forms of communication under entry 31 of List I of the Seventh to regulate online gambling and betting.
Alternatively, it recommended that parliament can pass laws on state subjects either when it is so required in national interest under Article 249 of the constitution or frame a model law under Article 252 of the constitution (based on resolutions by two or more state legislatures authorizing Parliament to do so) that can be adopted by other state legislatures.
The commission in its suggestions also noted that provisions in certain other laws like the Consumer Protection Act, 1986; Foreign Exchange Management Rules; Information Technology Rules; Indian Contract Act etc. will also have to be suitably amended to allow legal and regulated gaming.
The panel further stated that Foreign Direct Investment (FDI) including brand sharing, licensing and technology collaboration etc. should be permitted in the gambling space including in casinos and online gaming as it would not only result in substantial inflow of foreign investments but also boost tourism and hospitality industries in states where casinos are permitted.
Dissenting opinion
Ordinarily, there is unanimity amongst all Law Commission members regarding recommendations that ought to be submitted to the government on a particular issue. However, in an unusual move, this report saw a dissent note being recorded by one of the members, Prof (Dr.) S. Sivakumar.
Sivakumar in his strongly worded separate opinion criticised the approach taken by the Law Commission and stated that the socio-economic and cultural circumstances of the country are not pragmatic to accept legalised gambling activities, as it is still treated as a social stigma.
He further stated that the time is not ripe for legalising gambling due to widespread poverty prevalent in the country and opined that no form of gambling ought to be permitted in India.
Significance of the law panel's suggestions
The Law Commission functions as an advisory body under the Union Ministry of Law and Justice. As such, its mandate is to provide recommendations and advice on subjects referred to it by the Law Ministry.
The central government is free to accept, reject or defer implementing the suggestions of the Law Commission.
The issue of gambling legalisation is complex, as a decision to introduce a central law on gambling and betting, a subject clearly enumerated in the state list, might be taken as an affront to the spirit of cooperative federalism, by some political parties and state governments.
Further, given that the legalisation of gambling will evoke strong reactions and objections from a section of society, especially political, social and religious groups, it is unlikely that the central government will take any steps to implement the commission's recommendations at least until after the Lok Sabha elections next year.
In the given circumstances, it remains to be seen whether the central government will take steps to enact a law to regulate betting and gambling, as suggested by the Law Commission or put the matter in cold storage.