Congress, CPI lambast move to legalise betting; Law Commission forced to clarify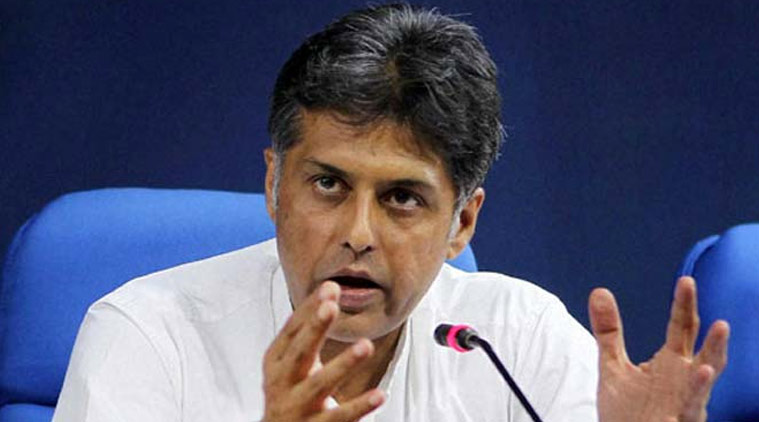 India's leading opposition party, the Congress party, targeted the Narendra Modi-led central government for focusing on legalising gambling and betting when the economy is in distress.
Commenting on the Law Commission's recommendation to consider regulation of gambling and betting, Congress spokesperson and former union minister, Manish Tewari said in a press conference that the move will have a negative impact on the socio-economic condition of the country.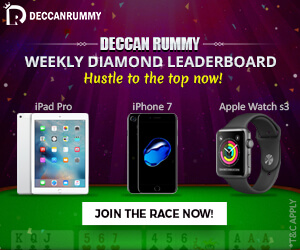 He noted,  "If you legalise betting on sports, not only will you destroy sports, but turn every 'paan (betel leaf) shop' of this country into a 'juye ka adda' (gambling den)."
He further stated, "The reason why most of the Indian states do not have lottery or the fact that lottery is banned, is because of the extremely negative social implications of gambling."
Similarly, Communist Party of India (CPI) General Secretary S. Sudhakar Reddy also opposed the legalisation of betting and gambling and stated that legalisation of betting and gambling would create a lot of problems and leave room for cheating.
He however added that the issue is yet to be officially discussed within his party.
He further commented, "If betting and gambling are legalised, it will create lots of problems. My initial reaction is negative about it."
In the meanwhile, the Law Commission of India issued a clarification on the report submitted to the central government. In a u-turn of sorts, the Commission clarified that legalising betting and gambling is not desirable at present and the suggestion to regulate gambling/betting should be considered by the parliament or state legislatures in future, only if a complete ban is not effective.
The commission in a clarificatory press note stated: "Vide para 9.7 of the Report on page 115, it has been strongly and categorically recommended that legalising  betting and gambling in the present scenario is not desirable and a complete ban on unlawful betting and gambling must be ensured. Again, vide para 9.8, it has been recommended that effective regulation remains the only viable option to control gambling, if it is not possible to enforce a complete ban in order to prevent unlawful activities and the Commission has recommended a number of guidelines and safeguards, in the event the Parliament or the State Legislatures decide to regulate these activities." (original emphasis of the Law Commission)