Goa CM announces contours of new landmark casino policy; offshore casinos to be shifted to designated land zone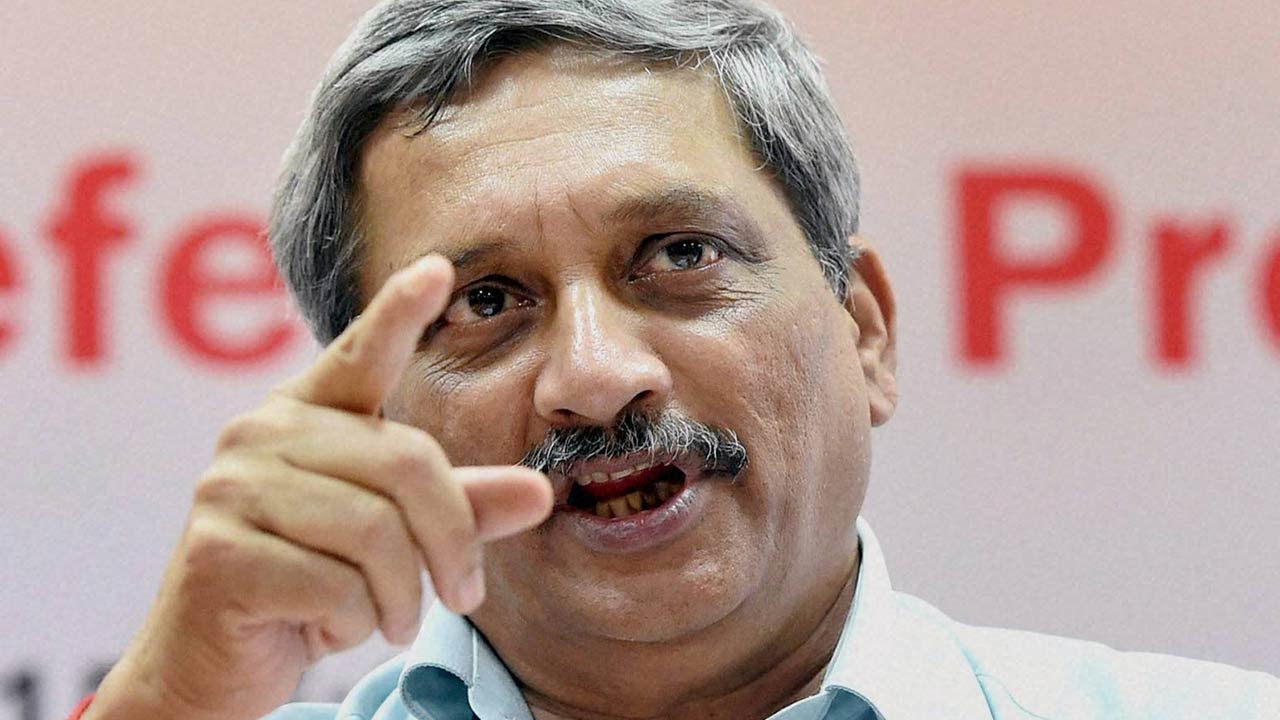 Exclusive In an important announcement that will invigorate the gaming industry, Goa Chief Minister Manohar Parrikar made a statement on the floor of the legislative assembly today announcing that offshore casinos in the state will be shifted to a designated gaming zone within a period of four years.
Parrikar also stated that licenses will be given for a period of 10-15 years and only tourists will be allowed to visit casinos. He further stated that a Gaming Commissioner to regulate casinos would be appointed to regulate and oversee casino activities in the state.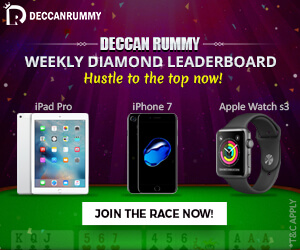 He added that a formal Casino Policy announcing the road-map of shifting offshore casinos and the regulatory framework for the gaming industry would be prepared by the end of this month.
Last week, while replying to a private member's resolution introduced by Congress MLA Aleixo Reginaldo Lourenco, that sough urgent appointment of a Gaming Commissioner to regulate casinos in the state, Parrikar had assured the vidhan sabha that rules to appoint a Gaming Commissioner in the state would be notified by December 2018.
The ruling Bharatiya Janata Party (BJP) coalition had repeatedly assured that it will resolve various issues caused due to offshore casinos, with Parrikar indicating last year that offshore casinos could be shifted to land. Finally, the Goa CM has made a commitment before the legislative assembly for the long awaited reform, which is expected to be fulfilled through necessary changes in the rules and notifications by the end of August, 2018.
Vijai Sardesai, a senior minister in the Goa government and leader of the Goa Forward Party (GFP), an important ally of the ruling BJP, had also mooted the idea of shifting offshore casinos to land last year.
The leader of opposition of the legislative assembly, senior Congress leader Chandrakant Kavlekar, while replying to Parrikar's statement supported the move to regulate the gaming industry and shift offshore casinos to land. He urged Parrikar to expedite the process of framing rules and effecting regulatory changes for implementing the casino policy.
It seems that finally there is a political consensus on this long awaited change in the regulatory framework governing casinos in the state.