Myanmar government introduces Bill to allow casinos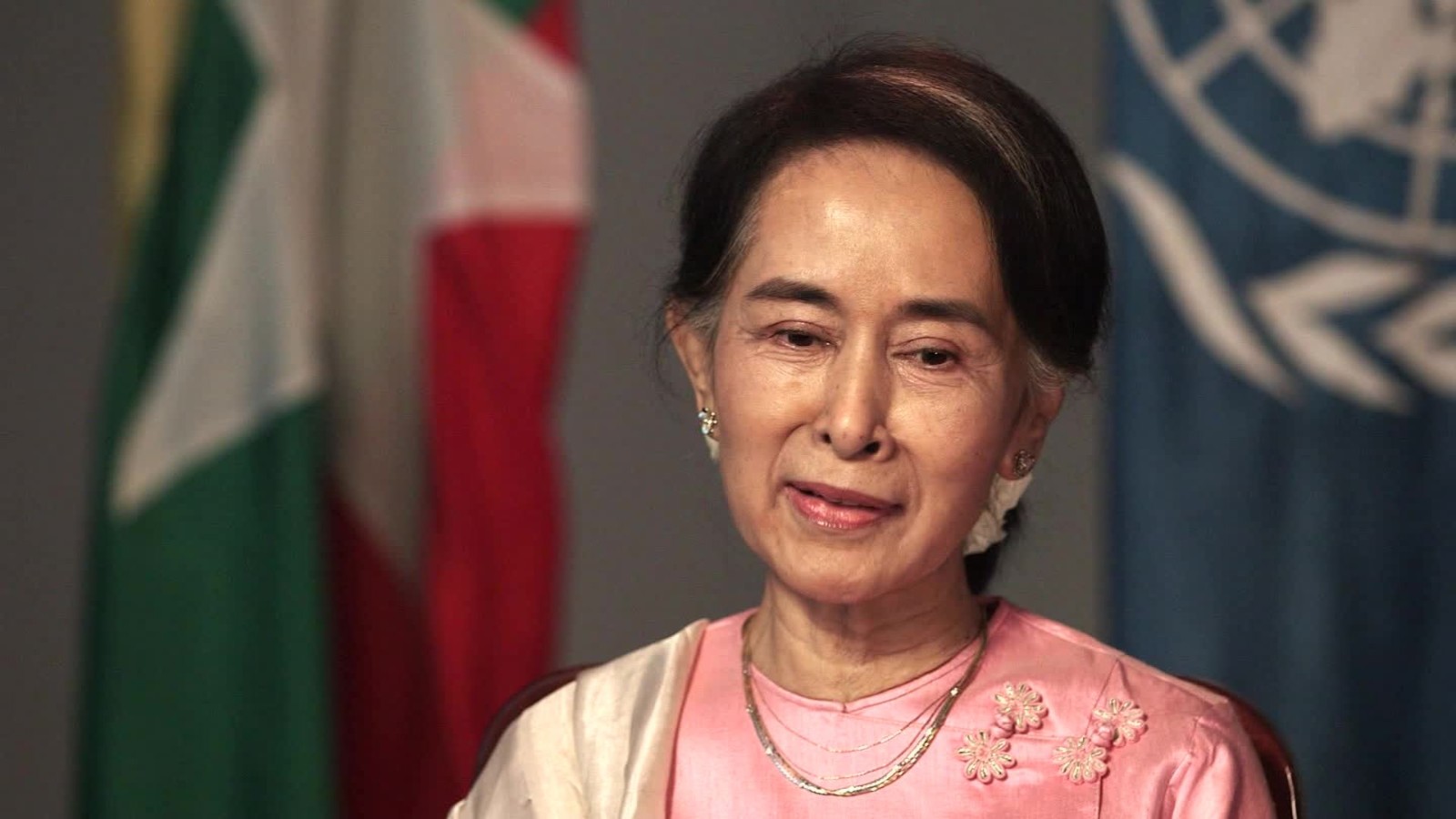 The Myanmar government has introduced a new Gambling Bill, 2018, that seeks to amend the existing gambling law, to the  to Pyithu Hluttaw (Lower House of Parliament) this week.
The new Bill, introduced in the legislature by the Public Affairs Management Committee seeks to amend the country's 1986 Gambling Act and pave way for allowing regulated casinos in the country.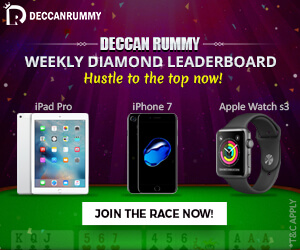 U Aung Hlaing Win, a Myanmerese lawmaker told local media that the proposed legislation would allow casinos to be opened to promoted tourism in the country but locals would be banned for accessing or playing in the casinos. The proposal includes allowing casinos near border areas of Myanmar to allow attract tourists from countries like China and Thailand.
Further, casinos will not be allowed tourism destinations steeped in culture and heritage, as per the proposal. Win added that the proposed law will not only allow a new sector to flourish but will also draw foreign currency.
The beleaguered conflict ravaged nation is currently facing a heavy fiscal deficit of over US$3.23 billion and is in dire need of foreign exchange.
Currently, most forms of gambling are banned in the country. However, some casinos are operating in hotel resorts in the country under permission granted by the tourism ministry, although it is understood that the existing casinos do not operate under a clearly defined legal framework.