Eventus International to host Gaming & Tourism conference in Nepal in September 2019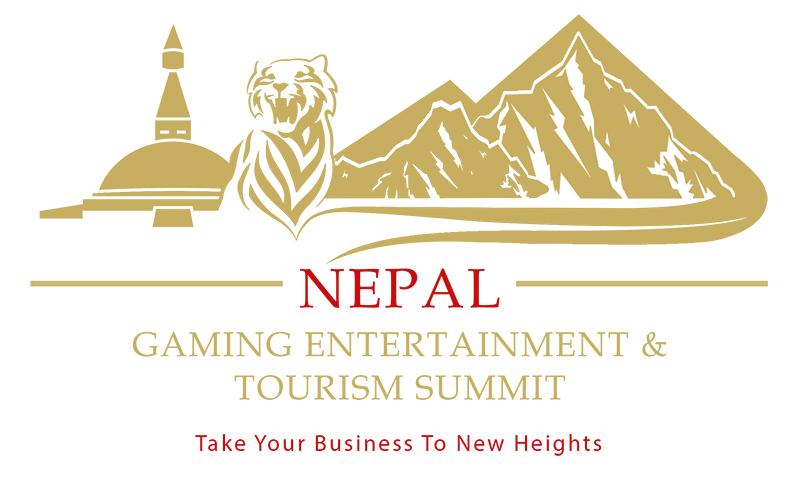 After the release of the schedule of a flagship gaming focused event 'SPiCE' in Goa in February 2019, Hong Kong-based specialist event management company, Eventus International, has announced a first of its kind tourism and gaming focused event at the Tiger Palace integrated casino and resort in Bhairahawa, Nepal, near the India border.
The two-day event, to be held on 24th and 25th September 2019, is branded as 'Gaming, Entertainment and Tourism Summit' (GETS) and will be supported by Silver Heritage Group, the Hong Kong-headquartered and Australian Securities Exchange listed hotel resort and gaming company, which owns and operates Tiger Palace Resort, as well as by the Ministry of Tourism of Nepal and the Nepal Tourism Board.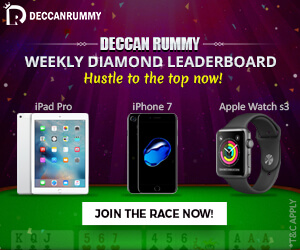 The will delve into tourism and tourism-related investment opportunities in Nepal, and will discuss the experience of foreign investors (FDI) and other organisations in the Himalayan nation across multiple sectors. The summit will also discuss future opportunities and current experiences in the booming casino industry across South Asia, including Nepal, India, and Sri Lanka.
Eventus International will be bringing together leading experts in tourism, investment, gaming, regulation, infrastructure and technology, to discuss thought-provoking topics that affect the gaming, entertainment and tourism industries in the South Asian region.
Commenting on the announcement of GETS, Yudi Soetjiptadi, Managing Director at Eventus International said; "It is our honour and privilege to present the first-ever summit of this kind held in Nepal. We hope to bring together all stakeholders associated with the gaming and tourism sector in Nepal and the wider the South Asian industry and to help all participants to understand the unique opportunities available in one of the most rapidly emerging investment destinations, Nepal, as well as neighbouring India.
We are delighted to be hosting the event at the beautiful Tiger Palace Resort in Nepal, which is South Asia's first Integrated Resort and strategically located near the Indian-Nepal border, between two UNESCO World Heritage Sites – those of Lumbini and Chitwan."
Mike Bolsover, CEO of Silver Heritage Group, who is an Advisor to GETS 2019 said, "Eventus International is an experienced group who always organise and execute first-class events, and having been to many as a delegate and a speaker we are honoured to have Tiger Palace Resort, and Nepal, as the destination and host for GETS 2019."
Jay Sayta, Advisor to GETS 2019 added, " Nepal has been fast emerging as a popular tourism and entertainment destination in Asia, with companies from India, Sri Lanka and China interested in investing in making massive investments in the sector. Eventus International's decision to hold a structured dialogue on the massive tourism potential and opportunities in the casino and entertainment industries in the region is a timely and welcome step."