Has the Kerala High Court made a factual error in ignoring 1976 govt notification while passing rummy for stakes order?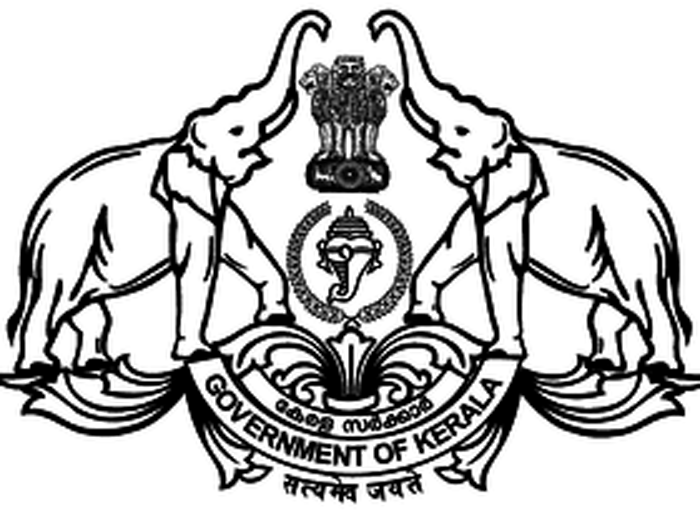 Exclusive A division bench of the Kerala High Court in an order passed last month, surprisingly ruled that playing rummy for stakes would amount to the offence of gaming/gambling under the Kerala Gaming Act, 1960.
The court based its decision on the precedents set by the Supreme Court, Madras High Court and Kerala High Court, while also noting that the wording of the definitions of gaming and common gaming house in the Kerala legislation are slightly different from the Public Gambling Act, 1867 or other similar gambling legislations.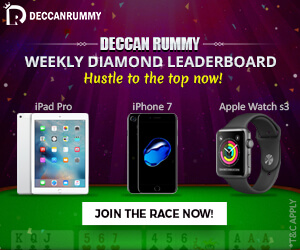 The court in its order, also noted that in the Kerala Gaming Act, there is a provision in the form of Section 14A which states that the state government may, if they are satisfied that in any game the element of skill is more predominant than the element of chance, by notification in the official gazette, exempt such game from all or any provisions of the Act subject to restrictions or conditions as may be prescribed.
The court in paragraph 19 of its order goes on to state, 'Admittedly, no notification was issued by the Government, exempting the game of rummy for stakes.'
This portion of the court's judgment however seems to be factually inaccurate, leading to an entirely incorrect conclusion being drawn by the court.
The Kerala state government has in 1976 issued a notification, SRO No. 1045/76  under Section 14A of the Kerala Gaming Act, 1960 that states that the government being satisfied that skill being more predominant than chance exempts six games: rummy; card games- 28, 56 and 112; dart throw; ball throw; cup and coin; and shooting contests from all the provisions of the Kerala Gaming Act. The only condition imposed in the notification is that side-betting cannot be allowed in the aforementioned six games.
Since the game of rummy has been clearly exempted from all provisions of the Kerala Gaming Act; staking money or making profit from the game of rummy cannot amount to an offence under the said Act. The only condition imposed under the that 'side-betting' is not permitted. While no definition of the word 'side-betting' has been given in the notification, a reasonable interpretation of the word side-betting would mean that betting or wagering by third parties not participating in the game would be impermissible.
It would be interesting to see if a review petition is filed in the Kerala High Court to get the judgment corrected in light of the notification of the state government clearly exempting the game of rummy from the ambit of the gaming legislation, which it seems, was not brought to the attention of the court.